World Water Day; official says Dominican Gov. is on the ball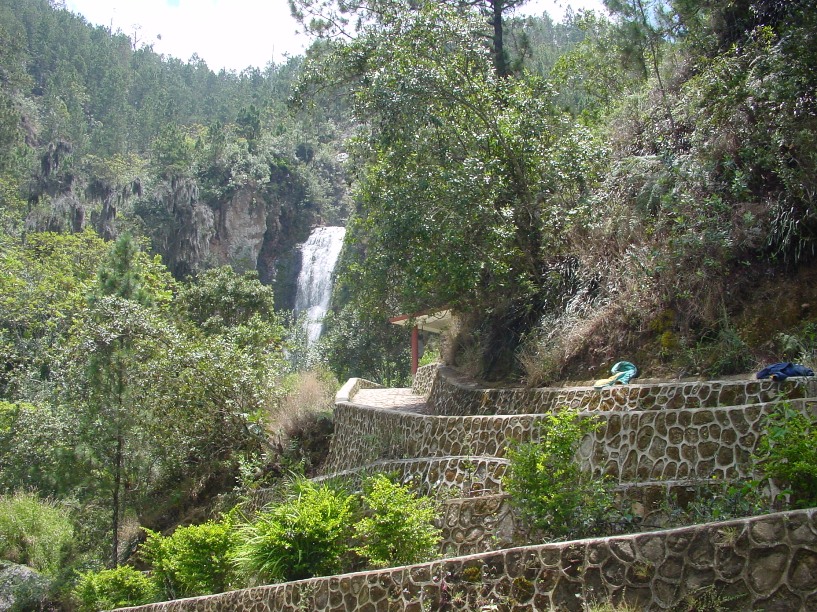 Santo Domingo.- Water, essential for life, is considered a perishable resource for the Dominican Republic and other countries, so from the Government, together with the private sector and international organizations, policies are enacted to lessen its impact.
March 22 marks World Water Day, declared in 1992 by the UN General Assembly.
The Dominican Government declared the 2016 – 2020 period the "water quadrennial" to promote policies to conserve it and give it the best use.
Environment minister Francisco Dominguez on Wed. said the Government has reached a milestone by allocating RD$6.5 billion to reforest over 45,000 hectares and plant 90 million trees during that period to improve the country's watersheds.
He said among the challenges the country faces figure the reforestation of the major basins in the South region, the Cibao valley, and of the Ozama and Isabela rivers.
"The big problem.., droughts, how to move forward to protect us from climate change? And there is no other solution than to preserve the protected areas, that's why Valle Nuevo has been extremely important, that's why Sierra de Bahoruco, Los Haitises, La Humeadora and all places where water is generated is vital at this time."