Scammers bring fuel labeled as boat sludge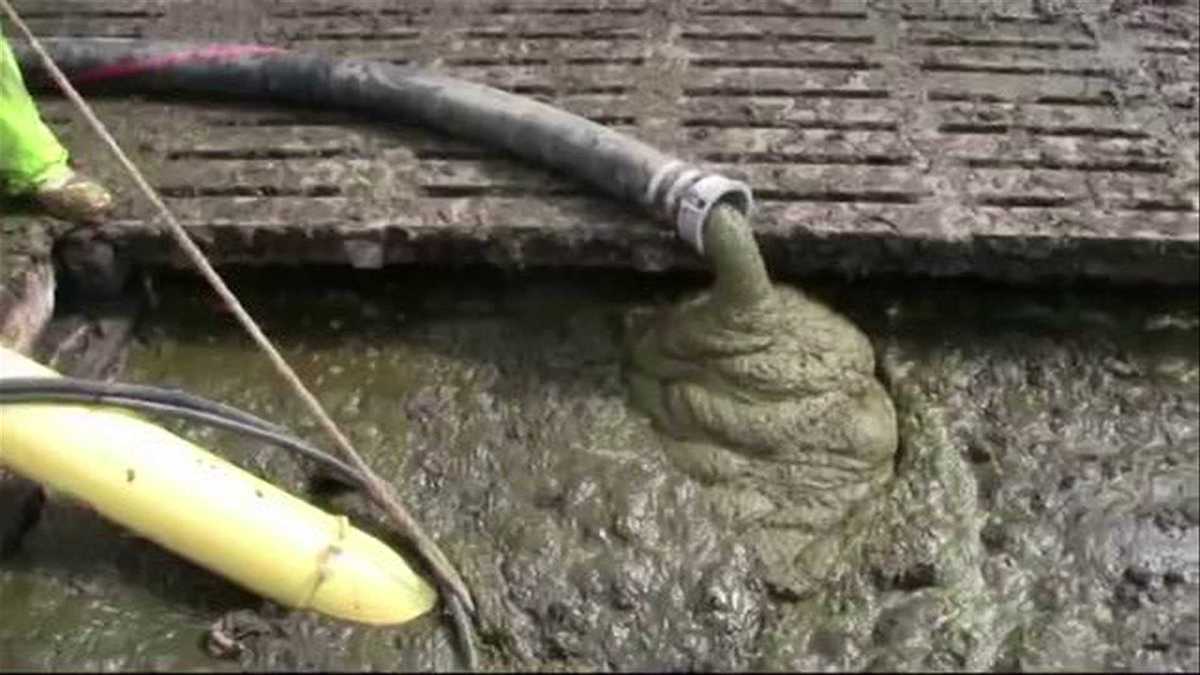 Santo Domingo.- The Society of Fuels and Derivatives Companies (SEC) on Wed. denounced a distortion, "shrouded behind the Marpol agreement (set of international regulations to prevent marine pollution)," by bringing hydrocarbons to the country labeled as sludge from ships.
"It violates regulations stipulated by the Industry and Commerce Ministry Law and executive order 307-01…, which establishes requirements and conditions to develop the commercial activity of the hydrocarbons and which every marketing chain actor or agent must comply to operate regularly," the SEC said in a statement.
The entity, which groups seven of leading fuel distribution companies, says the measures which regulates the unloading, customs clearance and marketing of recyclable oily residues slop or sludge, don't definitively solve the problems created by the waste in recent years.
The SEC stressed the need to halt the practice of bringing fuels under "the false appearance of waste."