Pay dispute could leave Samana tourist towns in the dark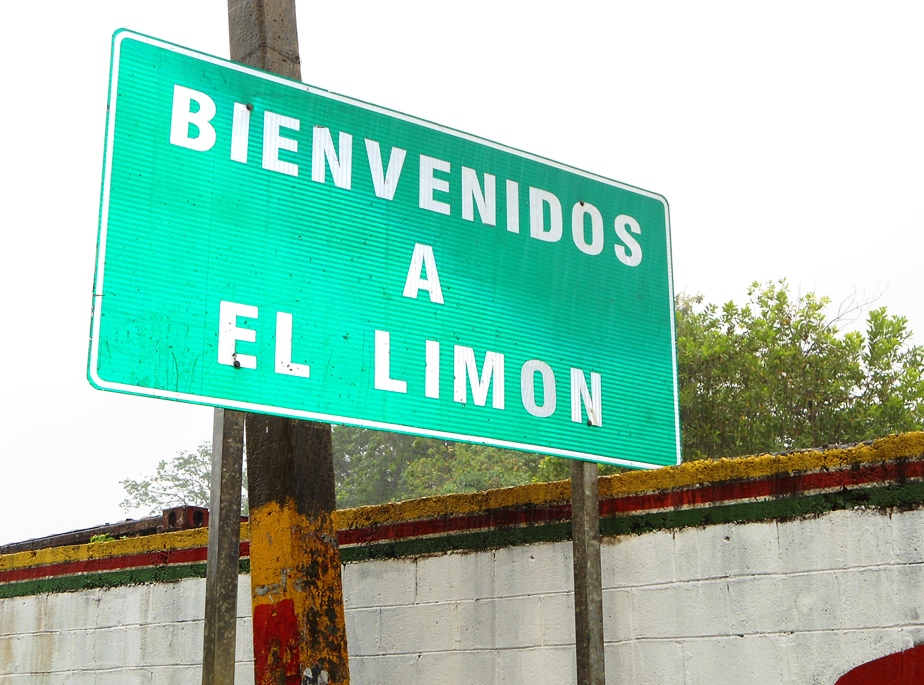 Samana, Dominican Republic.- The tourist towns of Las Terrenas, Limón and Las Galeras could be left in the dark within weeks if the Electricity Superintendence fails to secure the power supply to the local distributor.
José Oscar Orsini Bosch, president of the power company Luz y Fuerza of Las Terrenas, made the statement and revealed that the company's main energy supplier, Distribuidora del Este (EDEESTE), had stated a refusal to renew the contract with that local distributor due to payments in arrears.
"EDEESTE has informed us of its intention to suspend the contract on April 26 due to the difficulties we have faced to update our accounts, as a result of the Electricity Superintendence's decision to impose and freeze for over three years a rate that is below operating costs, which has caused a serious deficit and millions of losses to our company," Orsini said.