Dominican-U.S. elected officials, political leaders called to summit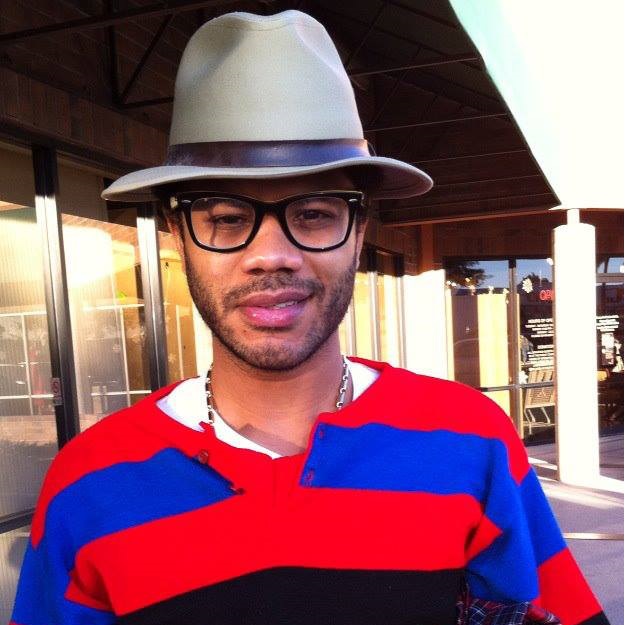 Robert Uribe, photo.artwalkong.org
New York.- Dominican-born U.S. congressman Adriano Espaillat, is convening the Dominican elected officials and those serving in legislative, administrative and executive instances in various areas, to a summit on demography and social development to be held in New York.
The summit set for next Saturday will feature as one of the keynote speakers, Dr. Ramona Hernández, director of the Dominican Studies Institute at CUNY.
Those convened form the League of Dominican American Elected Officials, leading figures in U.S. politics scattered in numerous states, including Robert Uribe, elected mayor of Douglas, Arizona in the May 2016 election.
Espaillat, of New York's 13th district in the House of Representatives, urged all Dominican-American elected officials across the nation to register to participate in the summit, by sending their name and contacts such as e-mails and phone numbers to [email protected].
More
Call (1212) 663-3900 in New York and (1202) 225-4365 in Washington DC.