Taxman slaps US$8.8M fine on water park in Punta Cana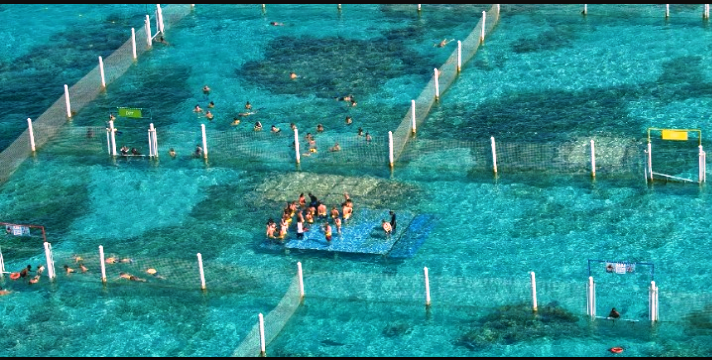 Santo Domingo.-  Internal Taxes (DGII) on Wed. placed a lien on the assets and real property of Marinarium water park in Cabeza de Toro, Punta Cana, for failing to pay RD$220.4 million of the ITBIS Tax (VAT).
DGII resolution 252/2018 intervened the company on April 6, but the information was released yesterday.
The resolution indicates that the amount owed for violating the ITBIS payment and arrears is updated at the resolution date and corresponds to fiscal periods 2012 and 2013, and are "excessively morose."
It said the measure was adopted "for not having heeded the call to pay their tax obligations."
The total includes surcharges and interest.
It adds that Marinarium's debt with the DGII has been notified and and the measure is for double the debt of RD$440.8 US$8.8 million) million.