Courts-in-trailers aim to ease overcrowded prisons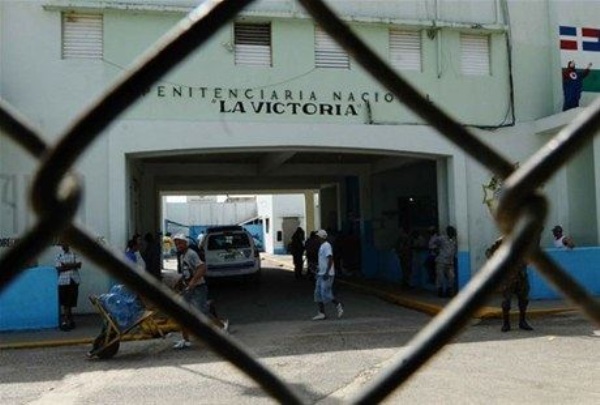 La Victoria.
Santo Domingo.-  The authorities involved in the justice system on Friday announced a project to solve the overpopulation in the country's prisons with inmates that haven't been convicted.
Supreme Court chief justice, Mariano Germán said mobile courts will be installed in trailers at the jails where the preliminary hearings can be held and to also reduce the postponements and referrals that occurs because inmates aren't presented on time.
The project will start with five mobile courts; two at La Victoria and two at Najayo and later one in Azua.
In the second stage, three trailers will be installed one each in San Francisco, Santiago and San Pedro.