Luis Abinader will speak to the country on Monday in a special program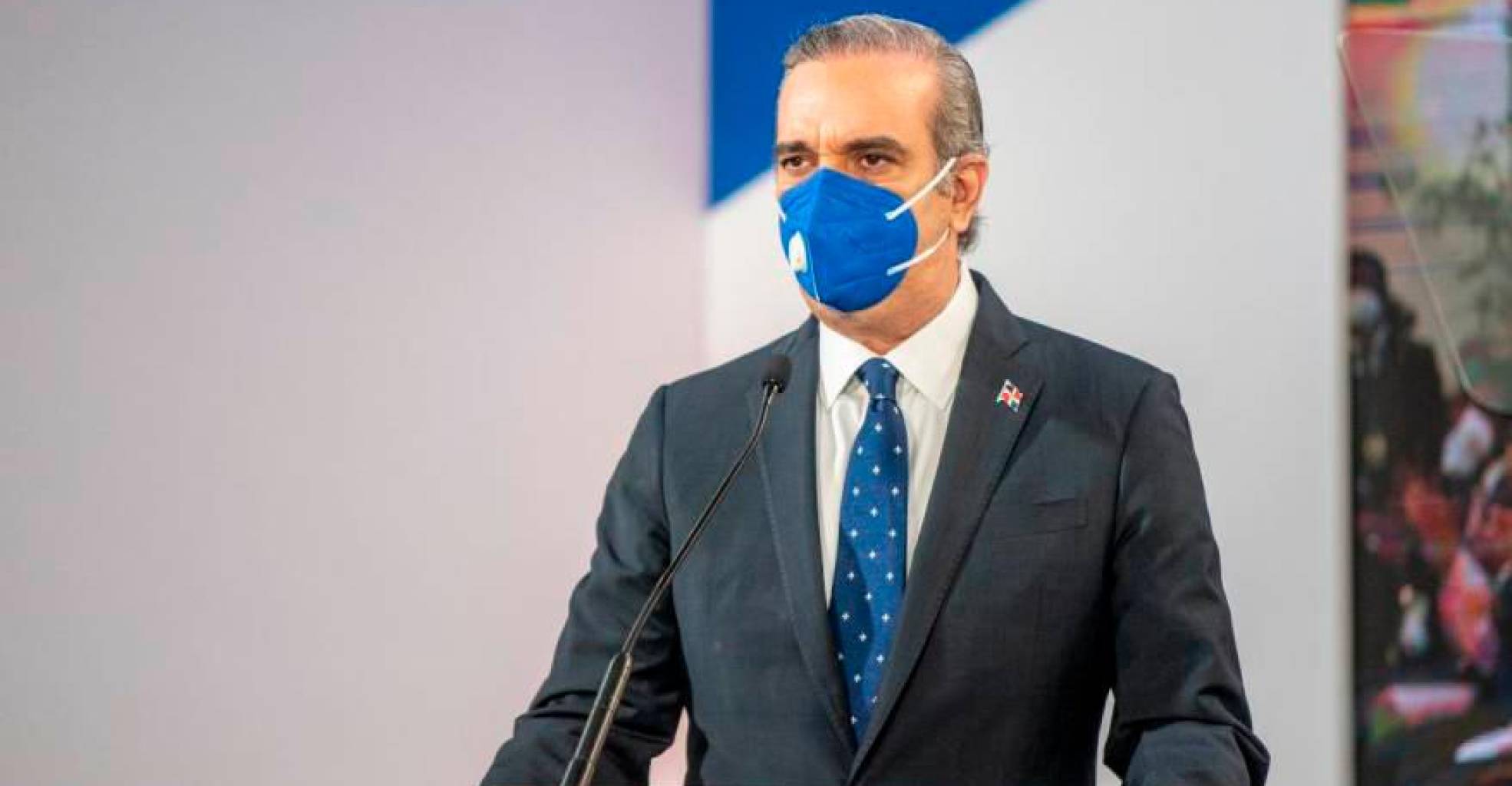 President of the Republic, Luis Abinader. (ARCHIVE)
The president's presentation will be from 8:00 pm to 9:00 pm.
The President of the Republic, Luis Abinader, will address the country again next Monday through radio, television and digital media network.
Germán said that during the program, citizens would express concerns to the President of the Republic.
On November 16, 2020, Luis Abinader carried out a unique program to commemorate his 90 days in office. He interacted with several citizens present and cited some of the actions of his Government.