Disease affecting pigs detected in 11 provinces of the country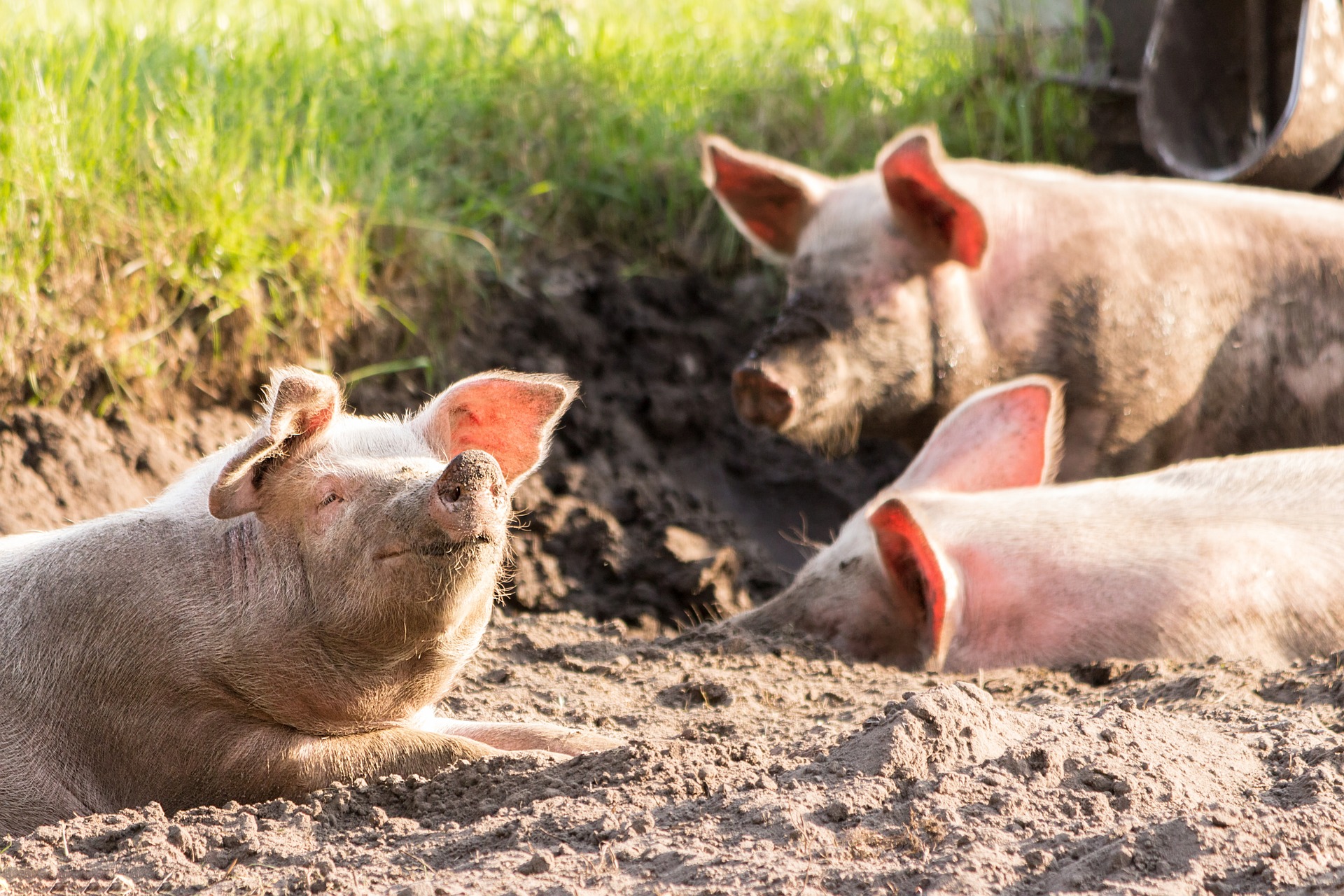 Santo Domingo,DR
The Official Commission for the Control and Eradication of Outbreaks of African Swine Fever (ASF) reported Monday that the disease affecting pigs was detected in 11 provinces of the country, so it immediately activated in those places the protocol for the isolation of the virus.
Among the provinces are Sanchez Ramirez, Santiago, Hermanas Mirabal, La Vega, Montecristi, Elias Piña, San Juan and the National District. Health control brigades are on their way to the districts to intervene in backyard breeding sites, as they are susceptible to contracting the disease, according to a press release from the Ministry of Agriculture.
Actions in Sanchez Ramirez
The note indicates that this Sunday, backyard pig farms located in Cevicos, Fantino, Villa la Mata, Quita Sueño and the municipality of Sanchez Ramirez were intervened to eradicate the disease affecting the pig population.
Up to early Sunday morning, 14,135 backyard pigs were identified in these localities.
Five work teams composed of a veterinarian from the Animal Health Directorate of the DIGEGA of the Ministry of Agriculture, an expert from the Agricultural Bank, assistants, workers and members of the national security went to the different farms to proceed to the slaughter of the pigs, the only sanitary measure to eradicate the disease according to the protocol established for the control and eradication of ASF.
The note emphasizes that the Dominican Government is applying all the recommendations established by international organizations to contain the advance of ASF by implementing the regulations that the existing sanitary situation requires.
Through the Agricultural Bank we guarantee payment at the current market price for pigs that are slaughtered in the districts so that producers are not affected economically.
He adds that the experts of the Agricultural Bank are carrying out the process of appraising the copies and filling out the forms so that the pig farmers can withdraw the funds for compensation within a period of between twelve and fifteen days.
The contingency and vehicle disinfection work continues to be carried out throughout the province and in a preventive manner in the nearby towns, and is carried out in conjunction with the Emergency Operations Center (COE), the Fire Department, the National Police, the Armed Forces, among other agencies.
The note indicates that the international organization's FAO, IICA, and OIRSA provided technical and economic support to counter the ASP virus. It indicates that Carlos Moreno, OIRSA's Animal Health Officer, arrived in the country this weekend to carry out support operations in the field.