Top officials upbeat on Covid slowdown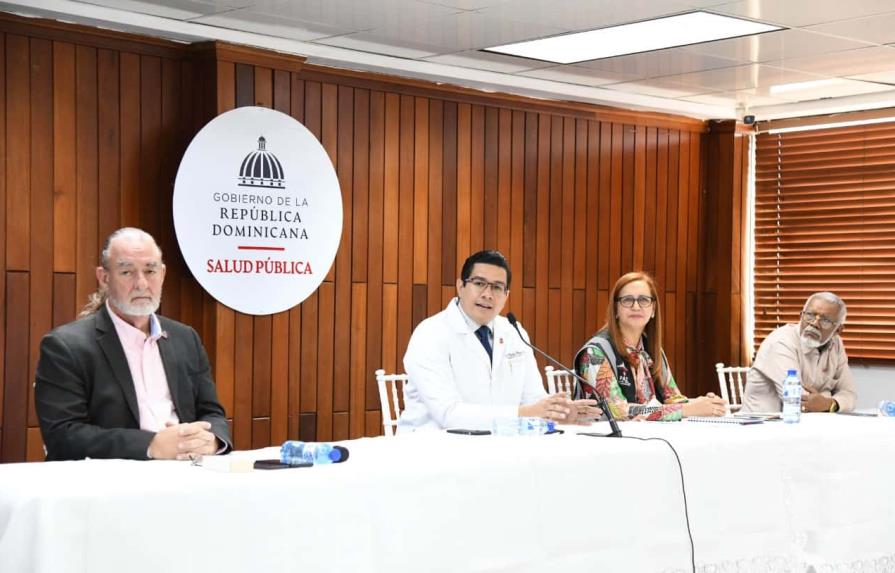 Santo Domingo.- Deputy Minister of Collective Health, Eladio Pérez, said that the R0 factor that marks the transmissibility of COVID-19 is going down, going from 4.6% and 3.9% in previous weeks to 2.87% today.
The R0 factor tells you the average number of people who will contract a contagious disease from one person with that disease
For his part, the National Director of Epidemiology, Ronald Skewes, maintained that the situation remains "pretty simple" compared to the magnitude of the entire pandemic, with 41% of the municipalities remaining without case reports and a hospital occupation that does not exceed the 10 %.
"We're seeing a decline, yes, but we still need to see what's going to happen in the next few weeks," Skewes said.