Six new cases of monkeypox and there are already 18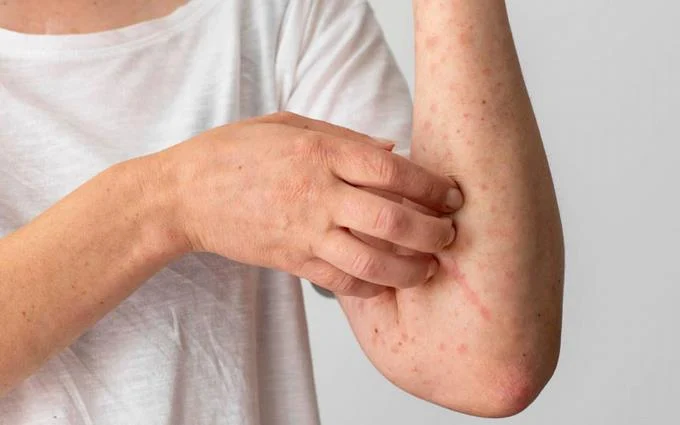 Public Health reported that it activates surveillance.
Santo Domingo, DR
While the number of new positive cases of Covid-19 is decreasing in the country, the opposite is happening with the entry this week of six new patients confirmed with the virus, bringing to 18 the number diagnosed to date.
Yesterday, health authorities reported the confirmation of three new cases of simian smallpox, two women and one man, aged 24, 54, and 34, respectively, residents of the National District and the province of Santo Domingo, in addition to three more reported the day before, two males and one female, aged 52 and 34, from Santo Domingo and Puerto Plata.
The patients are stable and in home isolation, reported the Vice-Minister of Collective Health, Eladio Pérez, who said that epidemiological surveillance of the disease and the search for contacts is active when a suspected case is reported. The most common symptoms of the disease are fever, chills, headache, muscle and back pain, and extreme fatigue, followed by swollen and prominent lymph nodes and skin rashes.
Covid: 319 infections
Yesterday the country reported 319 new cases of Covid-19, captured in 2,637 laboratory samples processed, for a daily positivity of 21.94% and the last four weeks of 5.73%.
The total number of active cases of the virus is 1,389, and 34 patients are hospitalized in regular beds and six in intensive care because of the disease, according to the reports of epidemiological bulletin number 909.
The National Director of Epidemiology, Ronald Skewes, highlighted that the trend of positivity and new cases of the virus continues to decrease.