The CIAA investigates aircraft that left the runway in El Higüero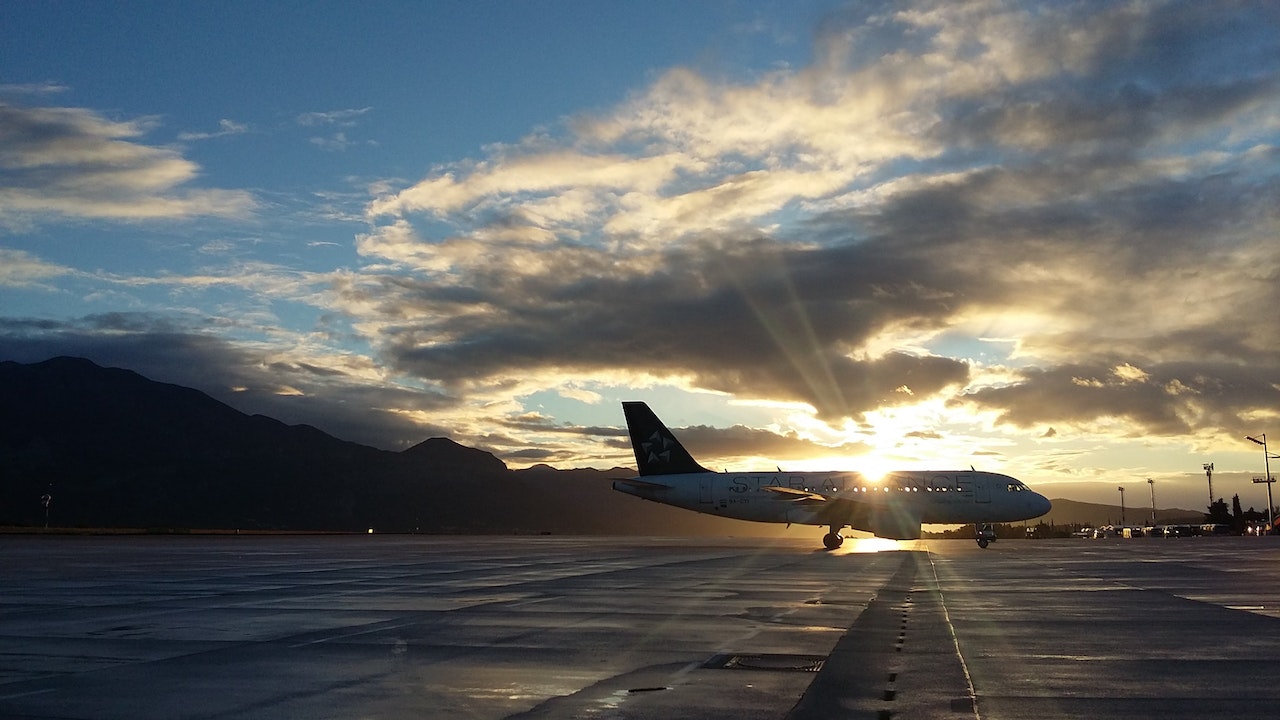 The aircraft veered off the runway on Tuesday afternoon upon landing at La Isabela International Airport (El Higüero), also known as the Joaquín Balaguer International Airport, in North Santo Domingo. The incident is subject to an investigation by the Aviation Accident Investigation Commission (CIAA). The agency said that the Cessna Citation 500 aircraft with Dominican registration HI1076, on a private operation from Santiago de Cuba to El Higüero, left the runway after landing during heavy rain. 
The good news is that none of the passengers were hurt, though the entity refused to say how many or who they were. The pilot stated in an Instagram post that "this commission is looking into the causes." Earlier, the pilot Francisco J. Díaz claimed on the networks that the aircraft left the runway as it was returning from Santiago de Cuba at 3:50 in the afternoon due to heavy rain. The Flightradar24 app, which tracks flights around the world, confirmed the plane's route.
When the pilot was about to offer assistance, one of the fire engines got stuck in the mud, and he complained that the runway was unsuitable for landing in the rain.