Víctor Erarte was murdered yesterday at his residence in Santiago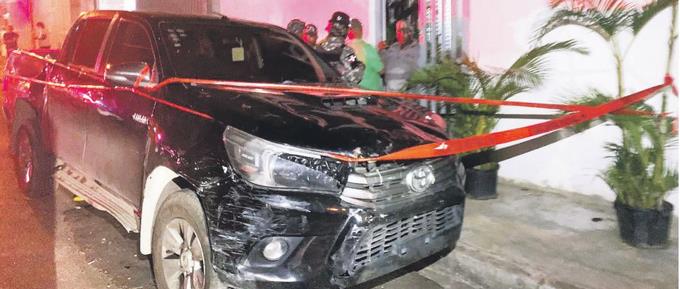 Source: Listin Diario
The National Police have detained a number of Haitians who lived close to the home of renowned folklorist Victor Erarte as part of an investigation into the artist's mysterious death. On Aquiles Garcia Street, in the city's Jardines Metropolitanos neighborhood, is where Erarte resides.
According to early information, Erarte's body had suffered a number of blows when it was discovered in his room. The circumstances of his death, though, have not been revealed as of yet. Authorities are looking into the situation. There are already a number of family members and friends looking for information inside the Erarte home.
The body was removed from the scene with the assistance of an Inacif unit from the National Institute of Forensic Sciences. Erarte was allegedly murdered in the early versions of the story, but members of the Dicrim of the National Police have asked for more time to investigate and compile an official report.