Student stabs a classmate at La Romana high school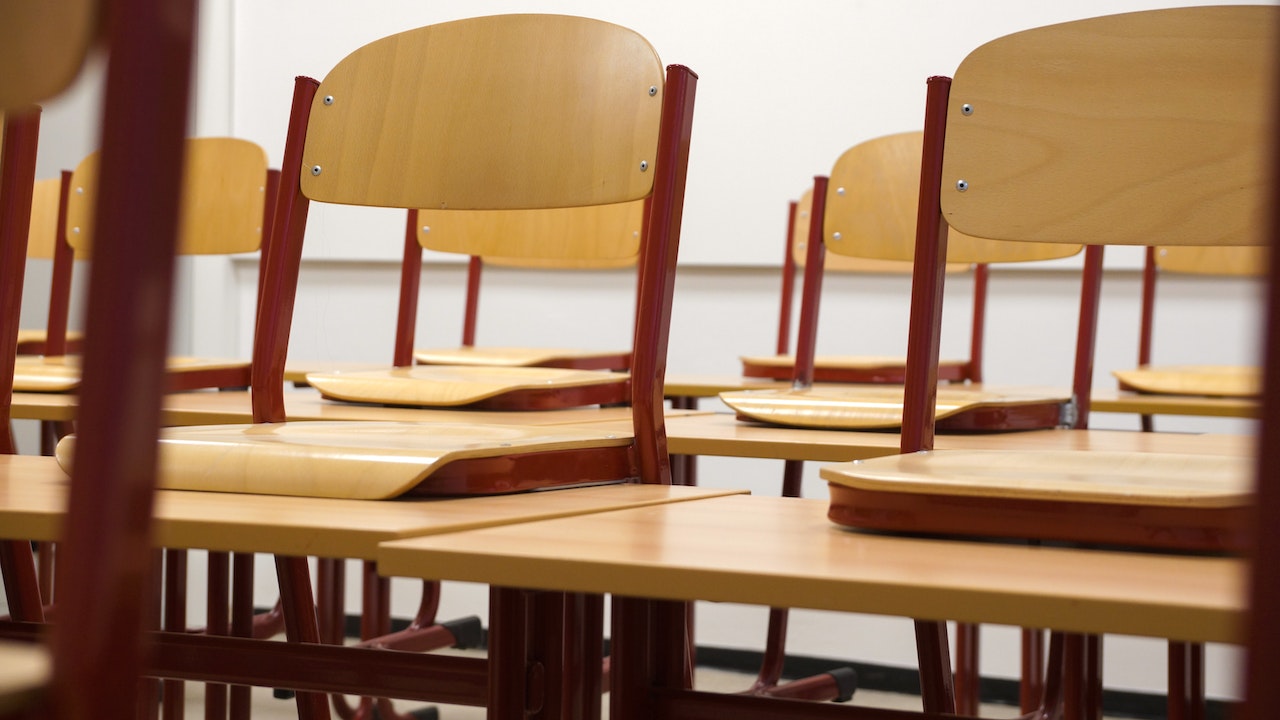 Yesterday afternoon, Tuesday, a student stabbed a classmate at a high school in the municipality of Villa Hermosa, province of La Romana. The incident occurred at the Emma Ramona Sánchez Ramirez High School in the said municipality. The 16-year-old adolescent injured a classmate on the left side due to disagreements over another student from the center.
The injured student was taken to the Aristides Fiallo Cabral Hospital (Social Security) in that city, where he is said to be stable. The National Police reported that two minors were sent to the Court for Children and Adolescents as a result of the incident.
The detainees and evidence will be turned over to the Public Ministry for the appropriate legal purposes. This is all the information we have for now.