Armed men would have taken a prisoner from the Hainamosa detachment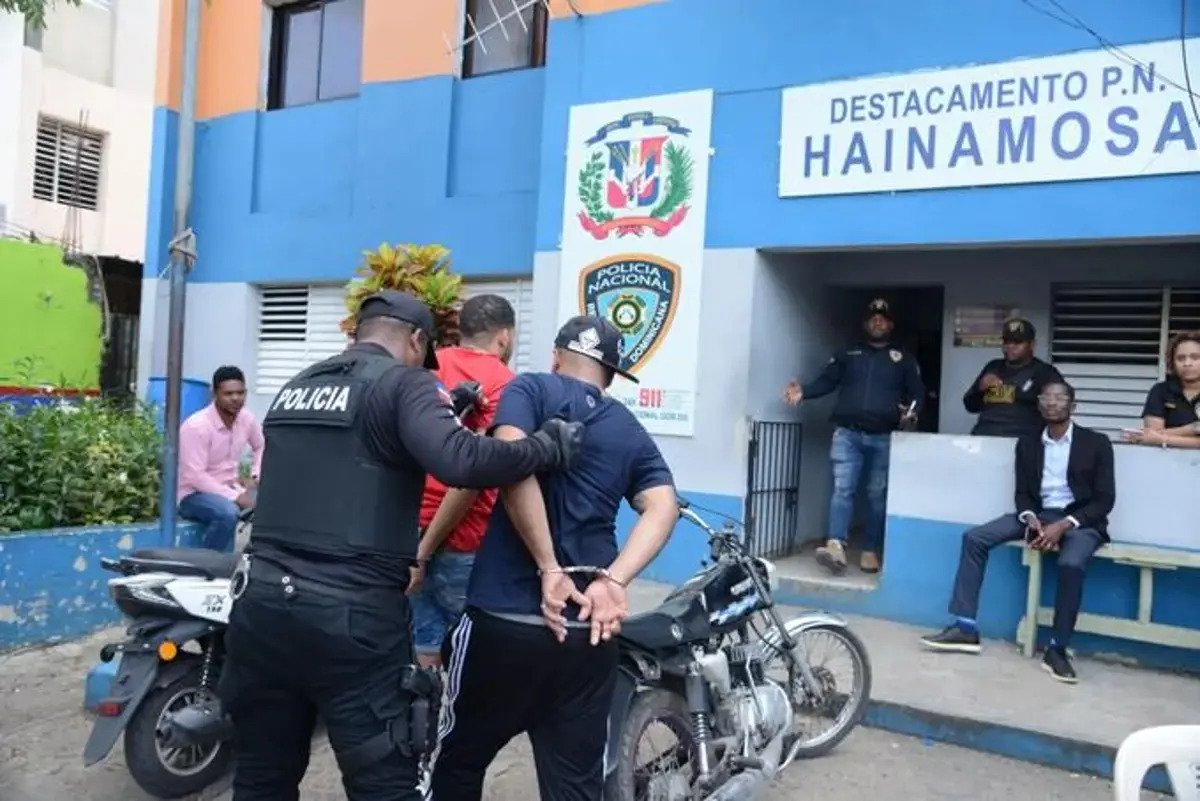 Source: External
A prisoner was taken from the Hainamosa police station in Santo Domingo Este by a group of armed men, injuring one of the officers. According to the testimony of the witnesses, the men entered the mentioned detachment on Sunday night and took the prisoner from there.
As word spread, members of the Central Investigation Directorate (Dicrim) arrived on the scene. One of the testimonies is that of the mother of a young man who has been imprisoned in the place for 6 days and has requested that his name be withheld. Her son told her that on Sunday night they had taken all the prisoners out of the cells because armed people had entered the place to remove a detainee.
The Hainamosa police authorities, for their part, claimed that they had no knowledge and that they could not provide information.