Government denies the repatriation of Haitian children without their parents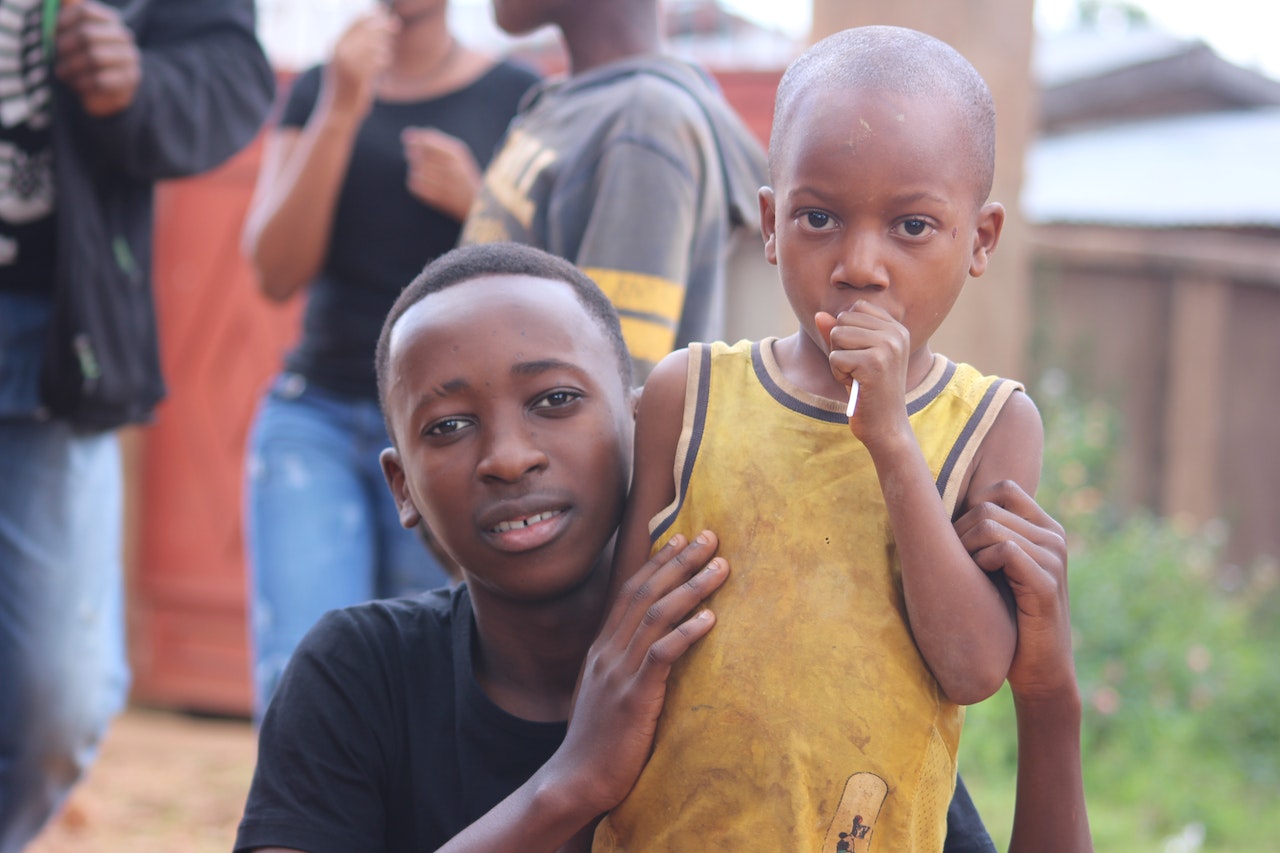 The Dominican Republic's General Directorate of Migration has denied the existence of repatriations of minors of Haitian nationality in which their rights are allegedly violated and they are separated from their parents. According to Venancio Alcántara, director of migration, there are special procedures in place for situations involving children when deporting a foreigner, and these are carried out in accordance with human rights and the law.
"At all times and in accordance with Dominican Republic laws and international treaties, all deportation is carried out in full and absolute respect for the dignity of people and their human rights," explained Alcántara, according to a statement issued by the Republic's Presidency.
There is no mention of minors being separated from their parents among the "more than 150,000 foreigners who have been redirected to their country since 2020."