Police arrested a man who desecrated a grave in Barahona and stole a thousand pesos from a corpse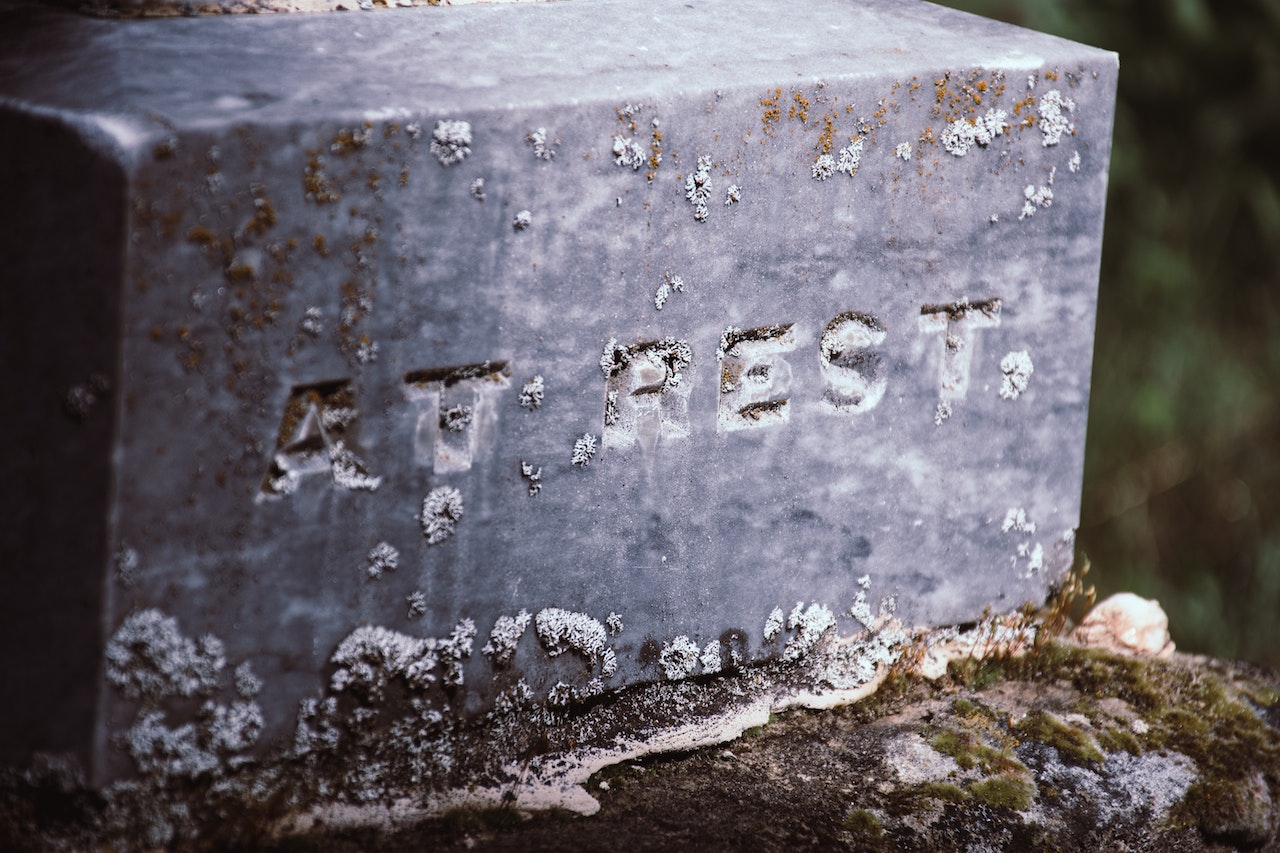 The Southern Regional Directorate of the Police reported the arrest of a man who desecrated a grave in the Cabral municipality cemetery in this province and stole RD$1,000 from one of the deceased's pants pockets before his death. The prisoner was identified as 21-year-old Edgar Leonardo Báez, a resident of the same community, in a press release, after agents discovered a counterfeit RD$2,000 bill in his pants pocket when they searched him.
Leonardo Báez, who was wanted by court order number 123-2022-AJ00045, has been identified as the person who entered the cemetery last Saturday and desecrated the grave of Flet Medrano Feliz, who had been buried hours before. The detainee broke the grave and, after taking the money, left the coffin out of its place, which outraged not only the deceased's relatives but also the Cabraleo community in general.
"Leonardo Báez was also wanted for breaking into the home of a citizen named Suárez and stealing a fishing hammock worth RD$5,000, which he later sold and was recovered by the agents who arrested him." According to the police, the man who verbally admitted the facts, as well as what was occupied, will be brought before the Public Ministry for the corresponding purposes.