Christmas Themes parks in Dominican Republic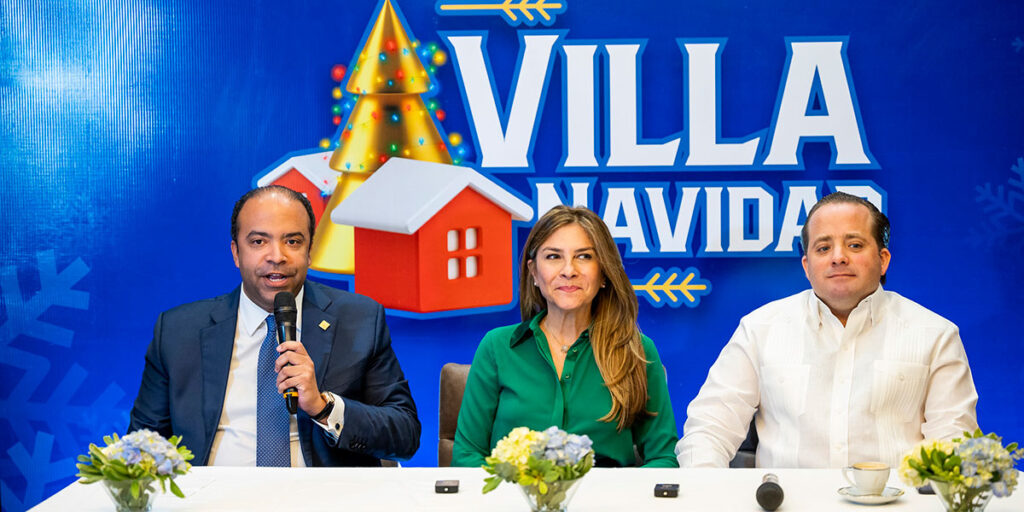 Source: External
With the opening of two theme parks from December 1 to January 6, 2023, Santo Domingo and Santiago will have a space for family fun and recreation during the Christmas holidays. The parks will be installed under the name "Villa Navidad" in the Olympic Center's Palacio de Los Deportes gardens and another in the Santiago monument, with which the time lights will be turned on.
This was announced yesterday by the Presidency's Administrative Minister, José Ignacio Paliza; the general administrator of the Banco de Reservas, Samuel Pereyra; and the mayor, Carolina Mejia, who stated that on December 1, at 7:00 p.m., President Luis Abinader and Vice President Santiago will inaugurate the park in the capital. In addition to the Christmas lights, there will be presentations and artistic shows, typical Christmas characters such as Santa Claus and Mrs. Claus, elves, puppets, snow tunnels, and other attractions for the enjoyment of families, particularly the youngest members of the household. It will be from 6:00 p.m. to 10:00 p.m., Monday through Sunday.
According to the Presidency's Administrative Minister, José Ignacio Paliza, it is a public-private partnership effort with funds provided by the Government and private companies, with the security of place so that families can enjoy without worrying about elements of insecurity. He stated that to gain access to these free spaces, it will be necessary to follow regulations such as not carrying firearms and not carrying devices that could be used inappropriately.