Police arrest a young man for posting sex tape on Facebook without the consent of his ex-girlfriend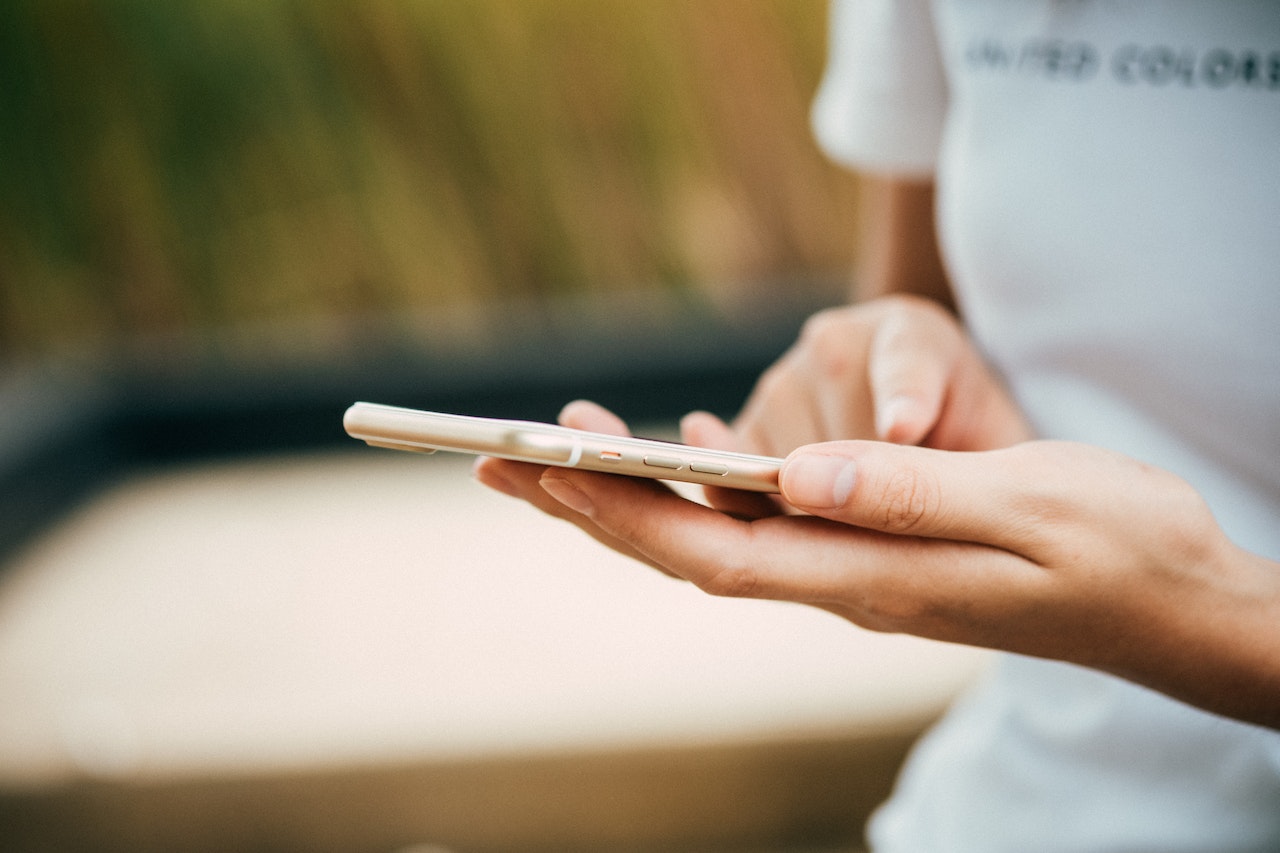 Agents from the Specialized Directorate for Women and Domestic Violence (Deamvi) arrested a young man for allegedly posting a video of them both having sexual relations on social media without his ex-girlfriend's consent. According to the statement, the detainee is 19-year-old Angel Adrián Suero Cuevas, who was apprehended in the Villa Estela sector of Barahona province with three packages of a green vegetable, presumably marijuana.
Suero Cuevas, detained under arrest warrant No.589-01-2022, is identified by the complainant, whose identity is withheld, as the person who used the Facebook social network last Thursday, November 17, to publish an intimate video between them, which is why she gave it to police authorities.
The detainee and the occupied will be placed under the control of the Public Ministry in the coming hours for the corresponding legal purposes.