Public Health suggests that the population resume the use of the mask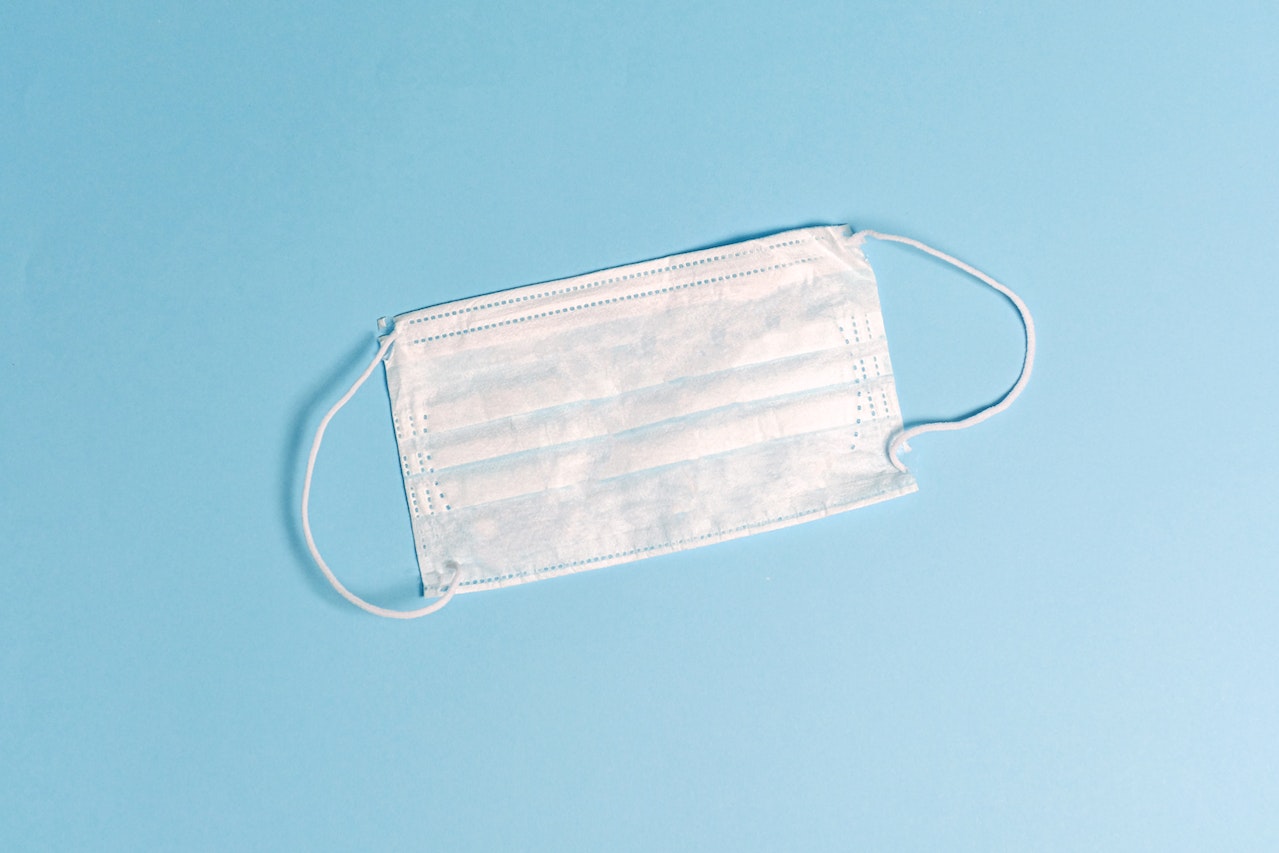 Given the increased presence of Covid-19, as well as influenza and other respiratory viruses, and the proximity of the Christmas holidays, when social and family gatherings are common, Ministry of Public Health officials urged the public to resume the use of masks. They also recommend following the recommended guidelines for hand washing, hygiene, distance, and vaccination schedule completion.
The Ministry of Public Health has never withdrawn its recommendation for the use of masks, according to Eladio Pérez, Deputy Minister of Collective Health, and Ronald Skewes, Director of Epidemiology, but it is not mandatory, but rather a voluntary and personal decision on self-care.
Pérez recalled that the mask and vaccination are the most effective Covid-19 prevention measures. The epidemiology specialist stressed the importance of wearing masks when visiting the elderly to avoid infecting them. He believes that the virus's behavior indicates that it will continue to circulate in the population for a long time, with peaks at certain times of the year due to an accumulation of susceptible people, as occurs with influenza.