Luis Abinader will take the Haitian issue to a meeting of heads of state of SICA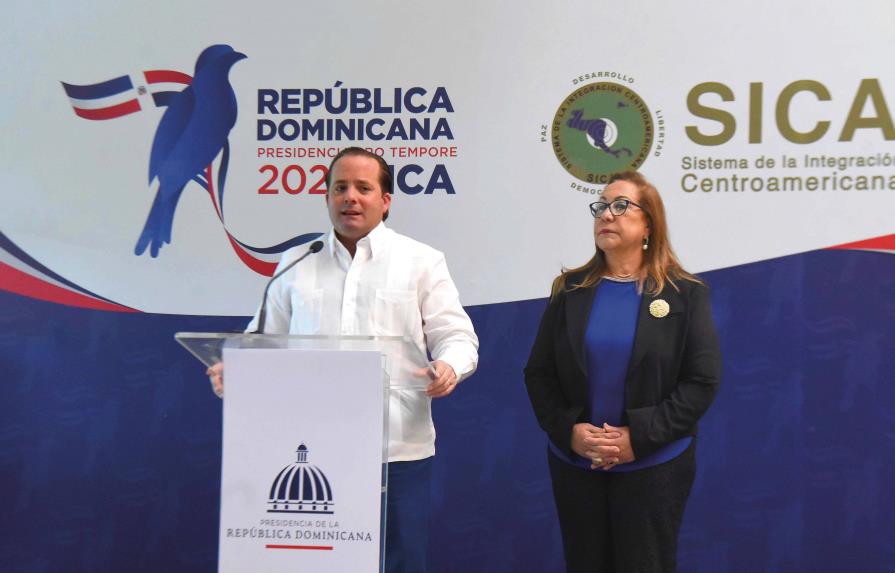 Source: Diario Libre
The situation in Haiti, which encourages citizen migration, will be one of the topics addressed by Dominican Republic President Luis Abinader at the LVI Meeting of the Heads of State and Governments of the member countries of the System of Central American Integration (SICA). The information was provided by José Ignacio Paliza, administrative minister of the Dominican Presidency, when he stated that "everything is ready" for the summit's celebration, with the opening ceremony taking place this Thursday, December 8 at 6:00 p.m. in Santiago de Los Caballeros' Gran Teatro del Cibao.
The Dominican Republic takes advantage of any international scenario to advocate for the international community to support Haiti, which is experiencing one of its worst crises, particularly insecurity caused by armed gangs.
The Haitian issue was brought to SICA in light of the region's migratory waves, which include Haitian immigrants who fled their country after the 2010 earthquake and are doing so again in the current crisis.