"Social media gives space to legions of idiots"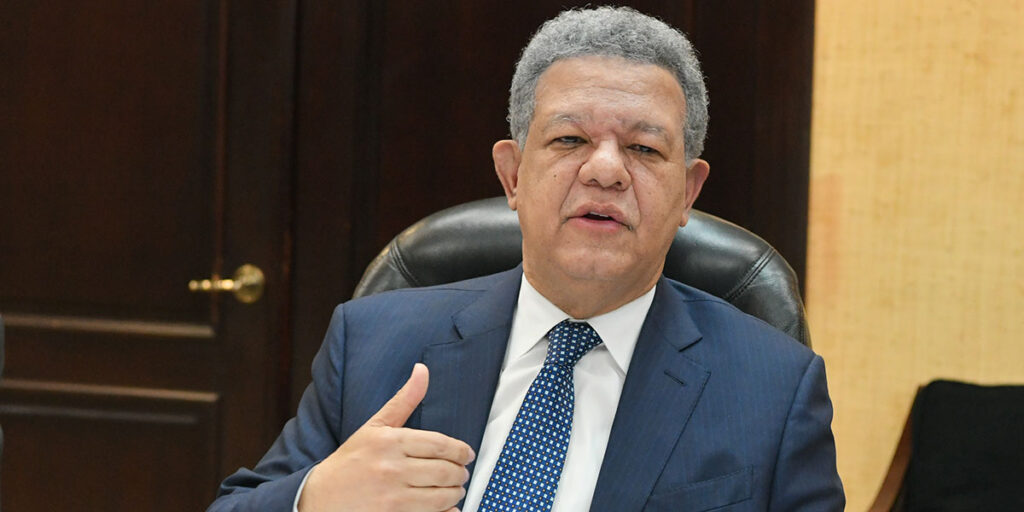 Source: External
Leonel Fernández confessed that in the last stage of his government because he concentrated a lot on the day-to-day public administration, he was surprised by the influence of social networks in calling for action against the Government. "The 4% was a campaign on social media, which was successful; the issue against the cement company was on social media, and it was successful; Loma Miranda, it was successful and it was on social media, by then I did not have the time to be on top of that, I left it to Annia (Valdez) ", he stated. Fernández revealed that in a meeting he had with the late semiotician, Umberto Eco, the prominent Italian writer had convinced him not to use social networks.
"In 2013, a friend introduced me to Umberto Eco, I wanted to meet Umberto Eco, an intellectual that I admire because he used his textbooks in his classes on his treatise on semiotics; I visited him in Milan (Italy) and we talked for a long time, I asked him about social networks and he answered me, I don't use social networks, because they are a refuge for the mediocre, "he recounted. "Social media gives space to legions of idiots," Fernandez confirmed that Eco had expressed this to him. Fernández confessed that his press representative, Annia Valdez, strongly suggested he use social networks.
"He (Umberto Eco) convinced me for a long time, until Annia, with a lot of pressure, told me to get on social media already", said the veteran politician. Fernández affirmed that he will continue to improve using social networks because "over time you learn the tricks." "The communication revolution is not only because of technology but also because of how the communication phenomenon is produced, before it was unidirectional, I impose my idea because I am the one who transmits; the great revolution has been the interaction, there is equity, a balance between the one who sends and the one who receives the message", Fernandez explained. He considered that the downside of the phenomenon is that, unlike traditional journalism, there are no filters.