A man in prison for 18 months for sexual abuse against adolescents in a rehabilitation center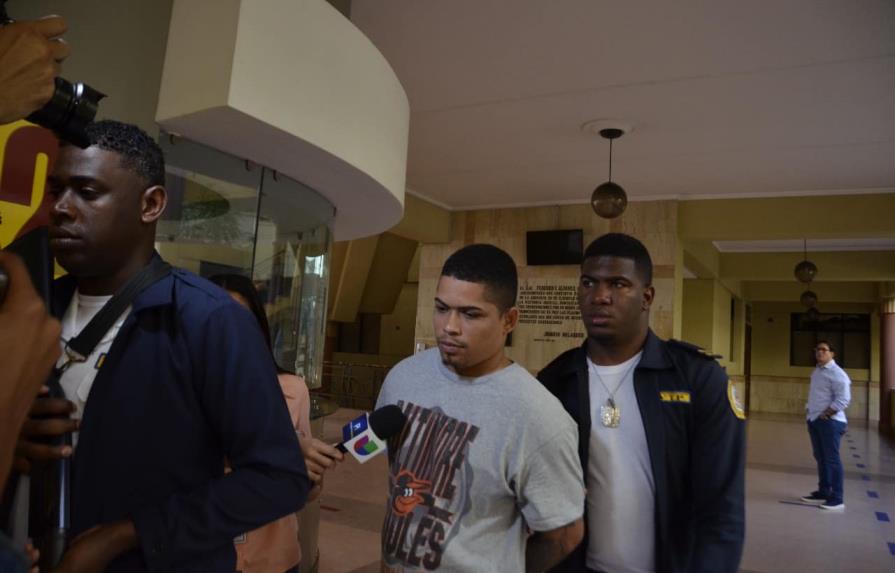 Source: Diario Libre
As a form of coercion, a judge from the Judicial Office of Permanent Attention Services of the judicial district of Santiago imposed 18 months of preventive detention on a man accused of committing physical, psychological, and sexual abuse against several minors while he was interned in a rehabilitation center.
The court also declared the case complex and granted advance evidence to the minors involved. Joseph Yunior Guzmán Garcia (Yunito), 28, was transferred to Moca's La Isleta Rehabilitation and Correction Center.
Five adolescents, aged 13 to 17, have identified the defendant as the person who allegedly sexually assaulted them while they were admitted to a private rehabilitation center focused on treating adolescents with alcoholism and behavioral problems.