Alleged drug traffickers shot two people in Miches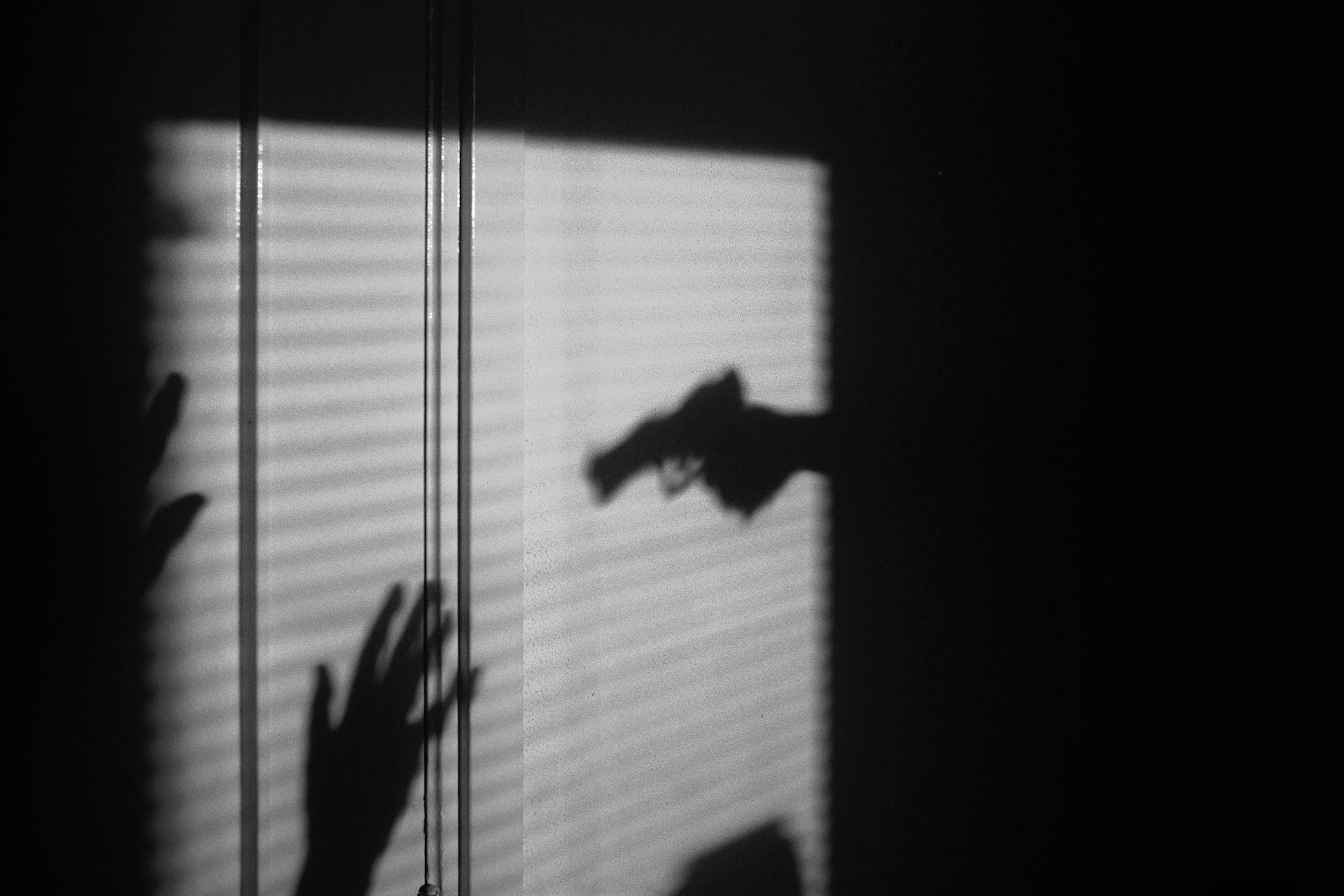 On Wednesday, alleged hitmen working for drug trafficking killed two young people in Miches. The atrocity took place in the Los Guineos sector of the El Cedro Municipal District, about 20 kilometers east of Miches in the El Seibo province. Imanol Rijo Manzano (El Pin), 21, died as a result of multiple projectile wounds sustained while riding his motorcycle down the main street of the Los Guineos sector. The other victim was identified as Jorge Paulino Santana (Julio), 26, of the La Baslica de Higüey sector.
Paulino Santana died as a result of multiple projectile wounds and head trauma, according to the report on the body removal. Jorge Paulino Santana's body was discovered on the Miches-Punta Cana highway, about one kilometer from the first. According to the police report, the incident is allegedly related to the alleged control of drug sales on the Miches coast. The scene was attended by Preventive Police agents, members of the Department of Criminal Investigations (DICRIM), and dozens of onlookers.
The corpses were raised by the forensic doctor Junior Medina and the prosecutor magistrate Maria Altagracia Castillo. The corpses were sent to the National Institute of Forensic Sciences (INACIF), in San Pedro de Macoris, for autopsy purposes.