LGBTQIA+ community demands more participation in Dominican politics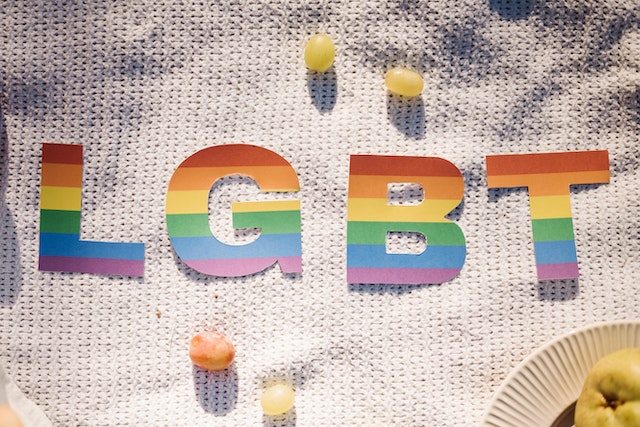 The LGBTQIA+ community demanded on Thursday that the government and the country's electoral authorities put in place measures to ensure LGBTQIA+ people's right to vote and participate in political processes. The participants and panelists at the forum "For the Participation of the LGBTQIA+ Community in Electoral Processes," organized by Citizen Participation and the Canada Fund for Local Initiatives, discussed issues concerning the inclusion of this community. Fátima Lorenzo, the executive director of PC, explained that the forum is part of a project on community rights, political participation, and equity that began last year and has been developed with the support of Canada.
"It is a project in which we have been working with the LGBTQIA+ community in the National District, Puerto Plata, Sosa, and Santiago, and the fundamental goal is to generate training processes, alliances with the political sector, community processes to level of citizenship to address the issue of situations of discrimination, and all the processes that exist in relation to the LGBTQIA+ community," Lorenzo explained. She stated that it is a matter of human rights and inclusion, as well as the quality of democracy and the representation of various sectors of society. The LGBTQIA+ community, she reassured, is included in politics because they are citizens, but what is desired is that "they be recognized without stigma, discrimination, and that they can have seats in the National Congress and that they can participate in all discussions that occur in the country."
"There is a discriminatory environment in relation to the LGBTQIA+ community, as there is in relation to women's political participation, as there is for people living in situations of disability, and there is no democracy that facilitates, that believes the conditions so that everyone can be represented in politics," said PC's executive director. While Joseph Abreu, general coordinator of Citizen Participation, explained that in recent years, the LGBTQIA+ community has been active in claiming their right to political participation in electoral processes and proposing candidacies of people who represent the collective's interests.