Directors of Passports and Propeep were fired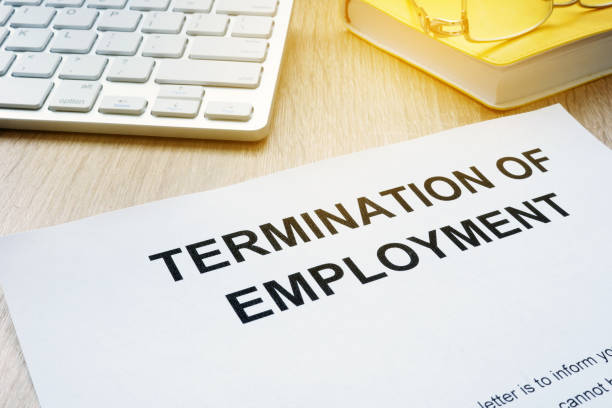 President Luis Abinader ordered changes to several government institutions yesterday, including the General Directorate of Passports and the General Directorate of Strategic and Special Projects of the Presidency of the Republic (Propeep). Abinader appointed Digna Reynoso as Director of Passports by decree number 15-23, succeeding Néstor Julio Cruz Pichardo, who was appointed the Republic of Panama's new consul general. 
The President also appointed Roberto Angel Salcedo Sanz as the new general director of PROPEEP, replacing José Leonel Cabrera (Neney), who resigned and became a minister without portfolio, to monitor compliance with the objectives of the Executive Branch's policies. Since last weekend, the television and film producer has been mentioned as a possible replacement for Neney Cabrera.
In article one, Decree 15-23 also names Catalino Correa Hiciano as general director of the Social Subsidies Administrator (ADESS), succeeding Reynoso. Félix Antonio Santana Garcia is appointed as Comptroller General of the Republic under the presidential provision, succeeding Correa Hiciano.