Plane in which Abinader was traveling to Argentina had an electrical issue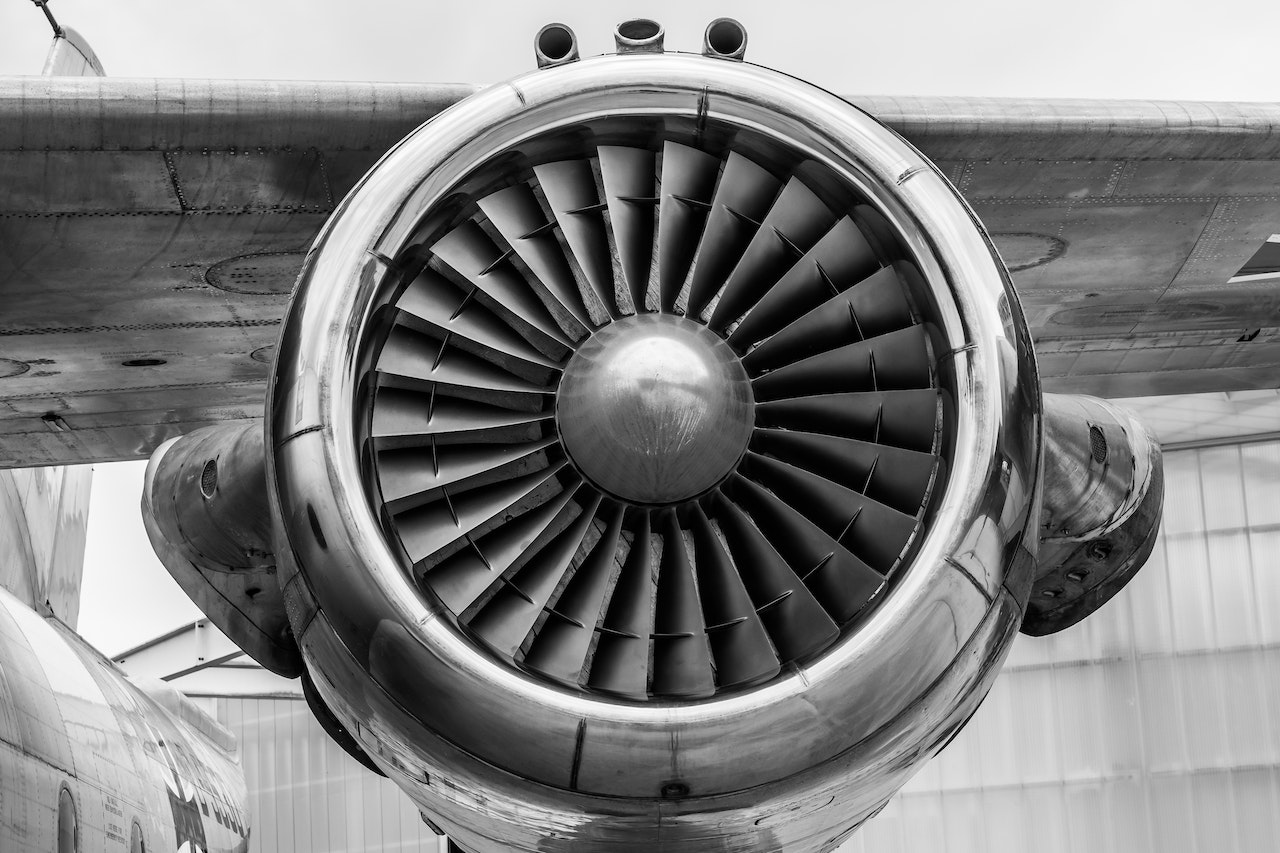 The plane carrying President Luis Abinader and his entourage to the Community of Latin American States (CELAC) Summit in Argentina experienced a non-high-risk electrical problem, forcing the president to change planes. According to a source, Abinader and his companions flew out of the San Isidro airport (Air Base) on a plane registered in the United States. The pilot noticed an electrical problem after 17 minutes in the air and returned to the San Isidro Air Base. After landing in San Isidro, the president and crew boarded a helicopter and flew to Punta Cana International Airport, from which they flew to Argentina.
The president's flight, accompanied by the Presidency's administrative minister, José Ignacio Paliza; the Vice Minister of Multilateral Foreign Policy, Rubén Silié; and his assistants Eilyn Beltrán and Mercedes Pichardo, as well as the director of Cusep, Brigadier General of the ERD, Jimmy Arias, took off at 6:52 p.m. yesterday. The information was also confirmed by the White House spokesman, who wrote on Twitter that the president had to change planes due to an electrical problem. "The aircraft in which President @luisabinader was traveling, as a result of an electrical fault, returned to the San Isidro airport. "As a precaution, the President changed planes and took off from the Punta Cana airport for Argentina," said Homero Figueroa.
Abinader will return to the country tomorrow after speaking at the Summit. 15 leaders will attend the CELAC Summit, which brings together the region's 33 countries.