Seven people are hospitalized for suspected cholera in Greater Santo Domingo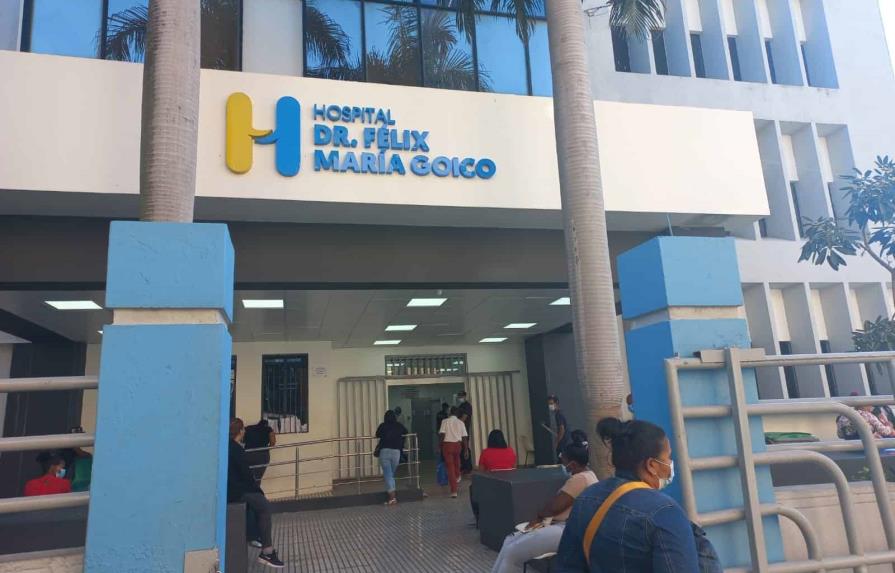 As of this Saturday, seven people remained hospitalized for suspicion of cholera in different hospitals of Greater Santo Domingo.
This was announced to Diario Libre by Dr. Yocasta Lara, director of Hospitals of the National Health Service (SNS), after confirming that yesterday three other patients were discharged because they tested negative for the disease, of which 36 cases have been registered at the national level from October to date.
The doctor explained that they are awaiting the results of the tests performed on those hospitalized to confirm or rule out the disease and recalled that stool cultures take three days to conclude.
Of the seven patients, five are at the Dr. Felix Maria Goico Hospital in the National District, one at the Dr. Rodolfo De La Cruz Lora Hospital in Pedro Brand, and one at the Dr. Hugo Mendoza Pediatric Hospital in Santo Domingo East.
Yocasta Lara said that the balance of patients admitted for suspicion of the disease is done every day at 8:00 a.m., so she cannot say if more people have been revealed this Saturday.
Since October 2022, 8,700 cholera tests have been applied in the country. However, so far, the health authorities have not provided information on the post-mortem tests used on five residents of the Villa Liberation sector, Santo Domingo East, who, according to their relatives, died of symptoms associated with cholera.
It is recalled that the authorities began to apply the Euvichol-Plus cholera vaccine to people from one to 60 years of age, residents of vulnerable areas where cases have already been detected.
The immunologic is a liquid formula for oral application, single dose, and protects against serotypes 01 and 0139, with protection for three years. It is being applied in the Goico Hospital, the mobile hospitals of La Zurza and Villa Liberación, and the Moscoso Puello Hospital.
It will also be distributed in selected schools in these sectors, including Capotillo and Villas Agrícolas.
At the provincial level, it will be applied in Elías Piña, Dajabón, Independencia, and Pedernales, provinces bordering Haiti, where health authorities have reported 511 deaths from cholera in the last four months.