Seismology recorded several earth tremors yesterday.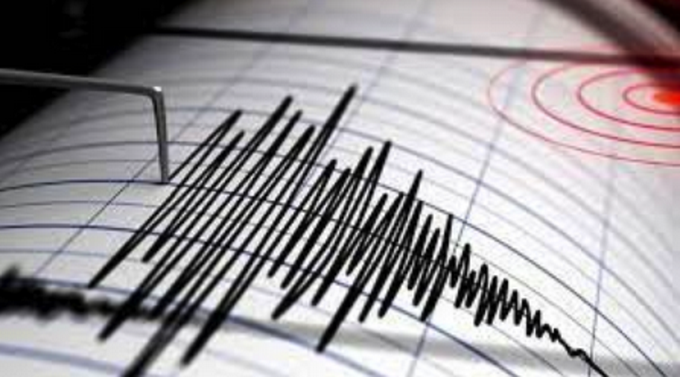 Santo Domingo
The National Seismology Center of the Autonomous University of Santo Domingo (UASD) recorded several earthquakes yesterday, the epicenters of which were in a couple of provinces in the country's northern region.
At about 2:32 in the afternoon, an earthquake was felt yesterday 5.9 kilometers southeast of Arenoso, Duarte province.
The tremor had a magnitude of 4.4 and occurred at a depth of 12.1 kilometers, at a latitude of 19.138, and a longitude of -69.802.
Likewise, the Seismology Center reported an earthquake registered 20 minutes after the one passed.
However, the epicenter of this one was Sanchez Ramirez and marked a lower magnitude of 3.0; at latitude 19.029 and longitude -70.045.
Correspondingly, the preliminary report of the earthquake showed that it was not an aftershock of the one that occurred in Duarte.
Around noon, 31.3 km northwest of Las Matas de Farfán, San Juan de la Maguana, a 2.9 magnitude tremor was reported; at around 7:30 am, 12.7 km from San José de Ocoa, another 2.5 magnitude tremor was registered.
The Emergency Operations Center (COE) reported that these tremors had no effect on the structure of the country's dams, stating that the only one located near the epicenters of Hatillo showed no damage.
"I was watching a movie with my son when I felt the tremor, very strong, I thought it was him moving," was one of the reactions of one of the readers of Liatin Diario.