School detain students in La Romana for alleged theft of six thousand pesos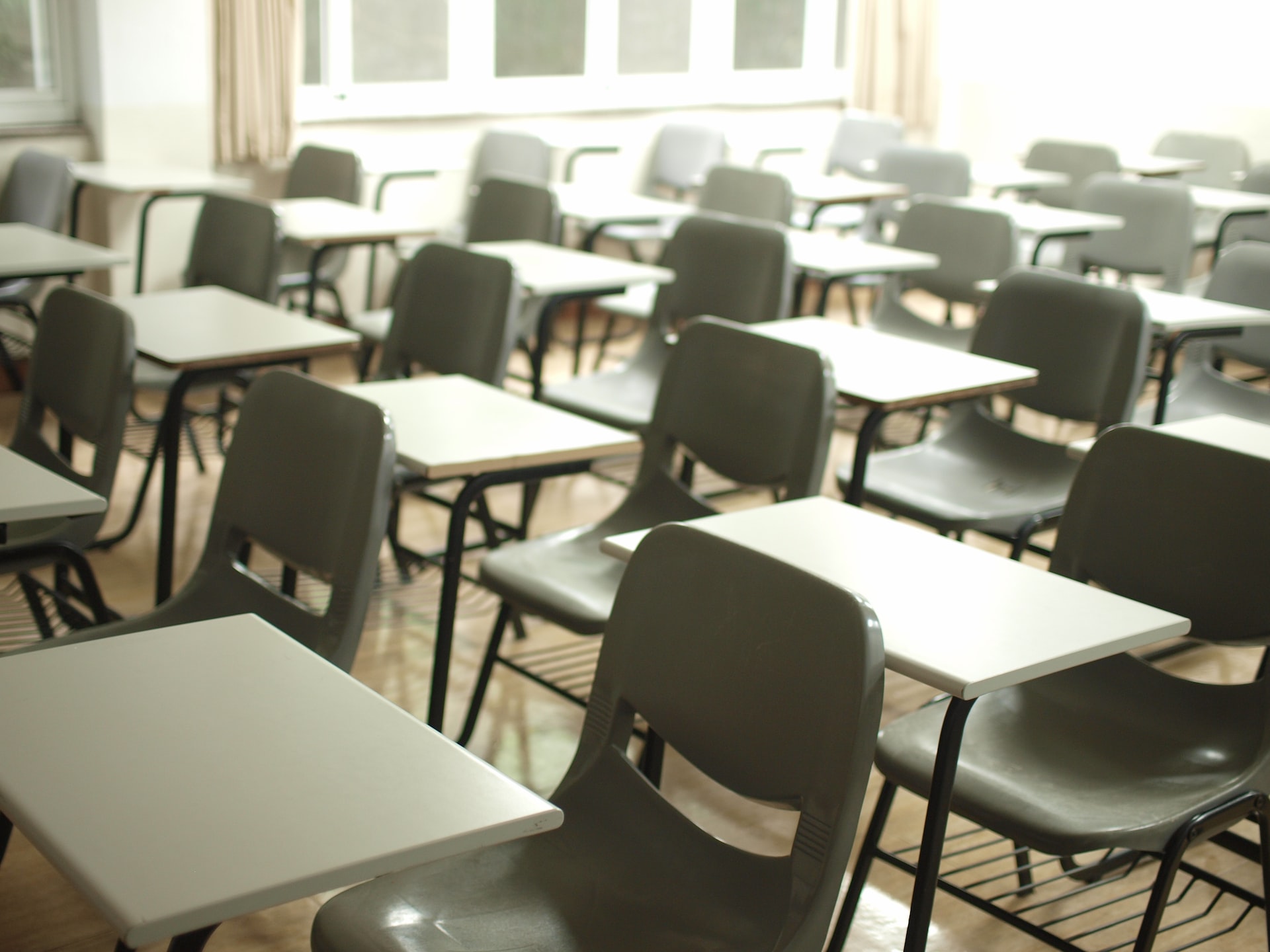 The National Police and the Directorate of the Rita Elena Méndez School in the Caleta municipal district detained dozens of students and interrogated them about the alleged disappearance of RD$6,000.00 from a concierge. When the parents learned about the situation, they went to the study center to protest what they saw as illegal and abusive behavior.
The parents considered the children's retention to be kidnapping after learning that it was done without the presence of a Public Ministry representative. The police and teachers who "kidnapped" the students to allegedly interrogate them about the missing money, according to Edgar Nuñez, are functionally illiterate.
He recalled that Law 136-03 forbids questioning children in the absence of a psychologist and judicial authorities.