Colombian tourist drowns in Miches while trying to save his daughter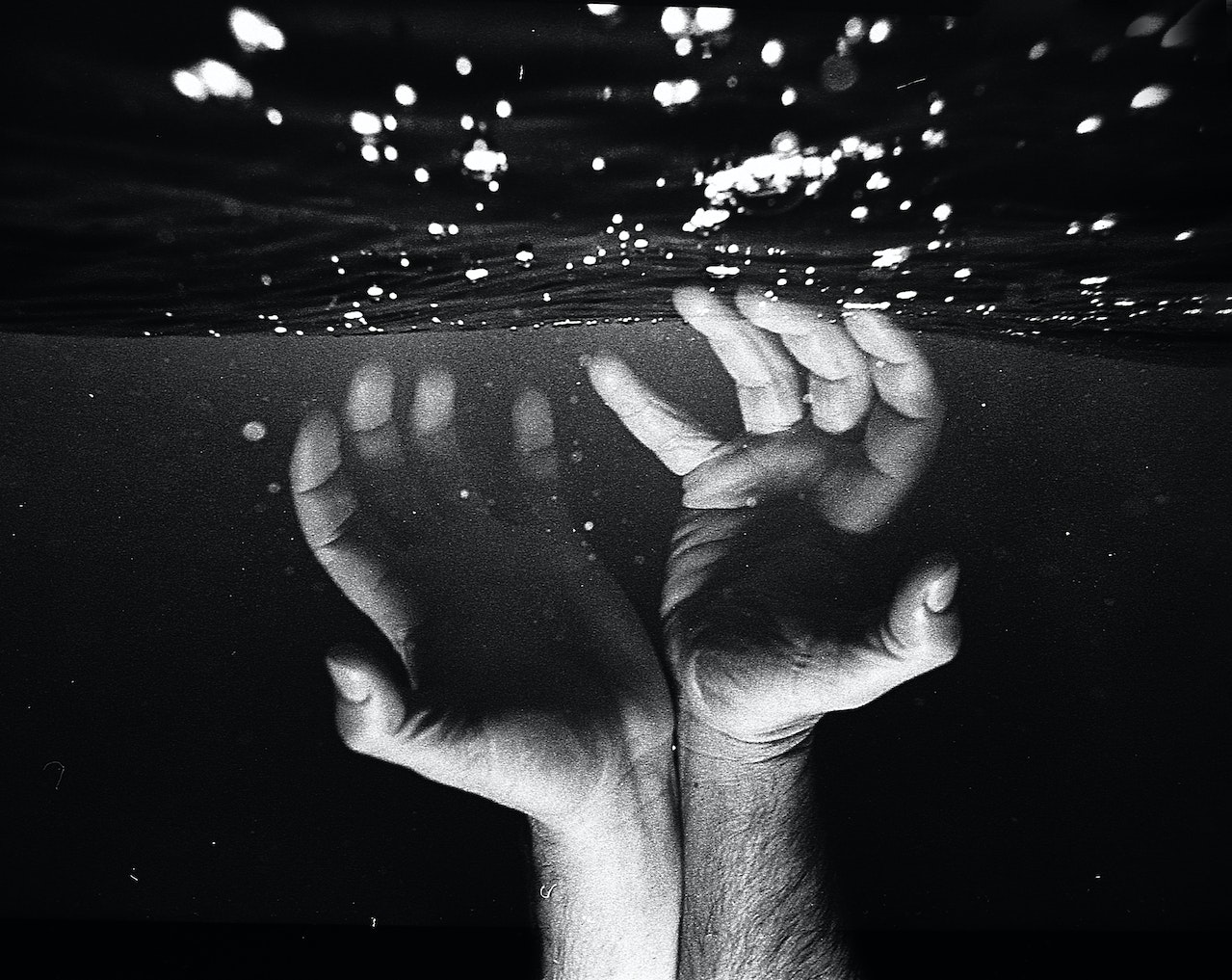 A Colombian tourist drowned yesterday afternoon, Sunday, in the waters of Costa Esmeralda Beach in the municipal district of El Cedro (La Mina de Oro), while attempting to assist a daughter who had become submerged. Cristhian David Lasso Vallejo drowned in the beach's waters moments after he rescued her unidentified daughter.
It was said that before he died, the man managed to save his little girl, who managed to survive thanks to the help of those present, but he did not have the same luck.
The competent authority arrived on site to carry out the necessary procedures.