Two people arrested for police homicide in Valverde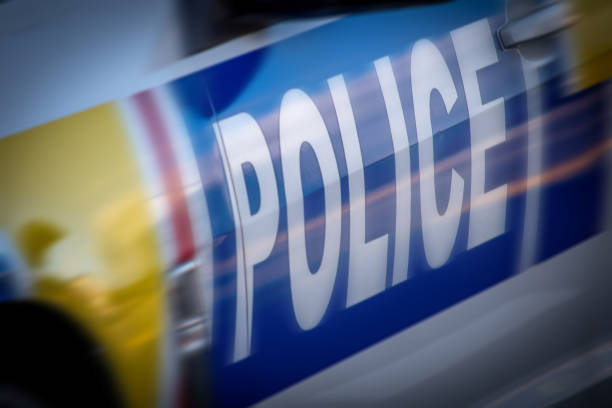 According to the National Police's communication department, two men were apprehended last Sunday in connection with the murder of police officer Yerisson de León and the wounding of private Carlos René Rivas González.
The two people, whose names are being withheld, allegedly provided information during questioning that aimed to identify the whereabouts of the criminals who attempted to rob a home on the highway between the Crossing of Guayacanes and the Mamey Puerto Plata at dawn on Saturday.
The defendants opened fire on the agents as they prepared to stop the robbery at the home of Mr. José Guillermo Peralta Talbo in the municipality of Laguna Salada, Valverde province.