32 plaintiffs accuse Jairo González of defrauding them of more than 100 million dollars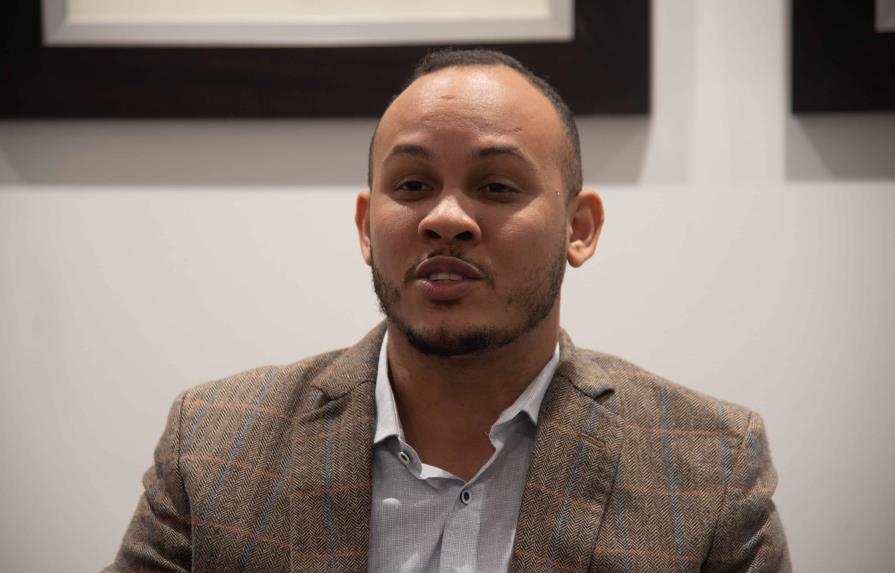 At least 32 people have accused Jairo Joel González Durán of defrauding them out of more than $100 million in the stock market and cryptocurrency investments. González, who was arrested in the early hours of Monday in a town in Jarabacoa, is accused of carrying out the scams through Harvest Trading Cap, a company registered in 2019, through which he initially collected funds in dollars from his Dominican Republic clients. The alleged victims' lawyers, Miguel de Leon Carbonel and Wascar Olmos confirmed that they have filed twenty complaints as of today and will file another 12 tomorrow.
Both lawyers were interviewed at the Palace of Justice, where the defendant, who is being interrogated at the Public Prosecutor's Office led by Yeni Berenice, is expected to be transferred. Jairo González was arrested in the early hours of Monday morning on suspicion of committing a million-dollar scam using cryptocurrency maneuvers and other mechanisms. The arrest was made by the Public Ministry's Financial Crimes Unit during a raid on a villa in the municipality of Jarabacoa, province of La Vega.
According to a press release, the prosecutors in charge of the investigation will request coercion against González within the next few hours.