Dominican businessman Víctor Méndez Capellán, founder of Vimenca, dies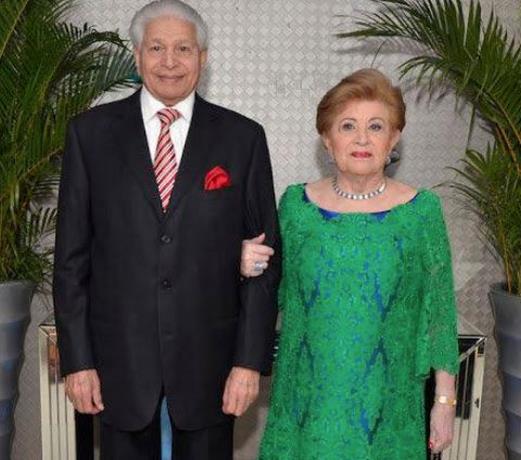 Victor Méndez Capellán, founder and president of Grupo Vimenca in the Dominican Republic, died on Tuesday at the age of 94. Méndez, a native of the municipality of Salcedo in the province of Hermanas Mirabal, oversaw this business consortium for more than six decades.
In 2010, he published an autobiography titled "If I can do it, so can you! Life Success Suggestions ", in which he addresses the points that helped him become a great businessman in the Dominican Republic, in addition to narrating the most important chapters of his life. On the other hand, the Dominican-Brazilian Chamber of Commerce executives named him "Entrepreneur of the Year" in 2014.
His remains will be exhibited starting today at the Blandino Funeral Home on Abraham Lincoln Avenue.