Carlos Peña asks Abinader to govern for the Dominicans and forget the globalist agenda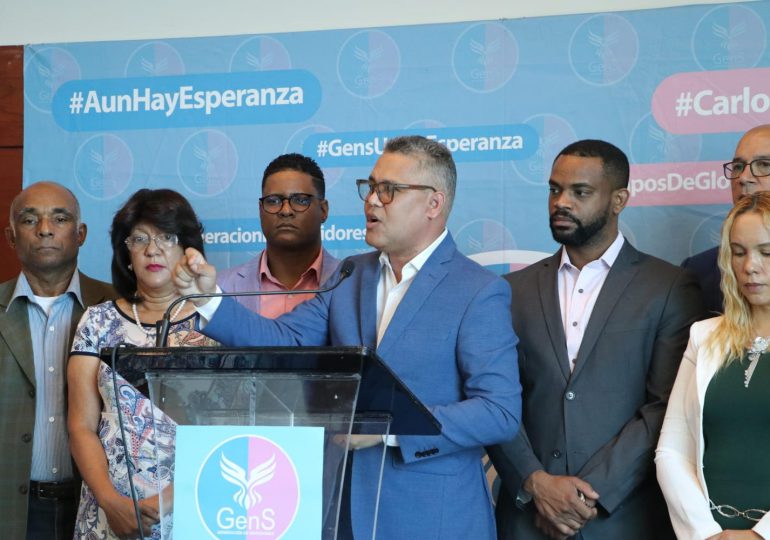 Carlos Peña, the presidential candidate for the Generation of Servers Party, GenS, has asked President Luis Abinader to begin governing for Dominicans and to step aside and forget about the globalist agenda that international organizations intend to impose on the Dominican Republic at the expense of our traditional values, culture, language, and even our own identity.
Carlos Peña, accompanied by leaders of the Generation of Servers Party, GenS, stated at a press conference that the Trafficking in Persons bill is one of the largest manifestations of treason against the Dominican homeland made by any government in republican history, and that its withdrawal must be definitive, and that a proposal of such a treasonous dimension should never return to the National Congress.
Similarly, he urged President Luis Abinader and his administration to stop making "sweet water speeches" in international and local forums and instead carry out massive, daily, and permanent deportations of illegal Haitian immigrants, in order to put pressure on the international community to intervene in the Haitian crisis with real and forceful actions.