Man dies after wall falls on him in West Santiago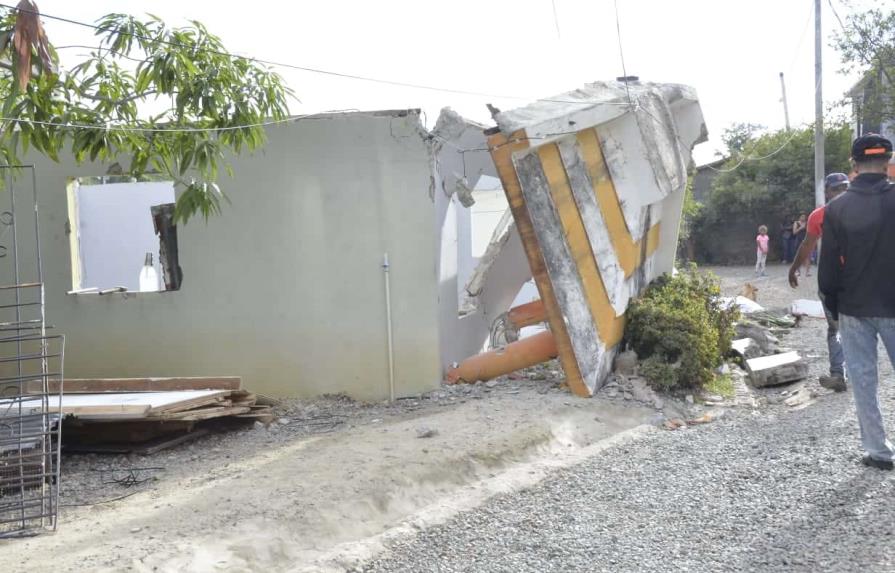 On Wednesday, a man was killed when a wall fell on him while they were remodeling a house in the Santiago Oeste municipal district's El Ingenio Abajo sector. Jhonny Diaz, about 40 years old, was identified as the deceased. His death occurred on the spot as a result of his injuries and blunt blows.
The deceased's coworkers declared that there was no time to take him to the hospital. Neighbors describe him as a person dedicated to assisting his Alzheimer's-stricken parents.
Diaz's death has sparked widespread outrage in the Santiago Oeste municipal district. The house under construction is on El Ingenio Abajo's main street.