Authorities capture a woman who tried to steal a newborn from the hospital in San Francisco de Macorís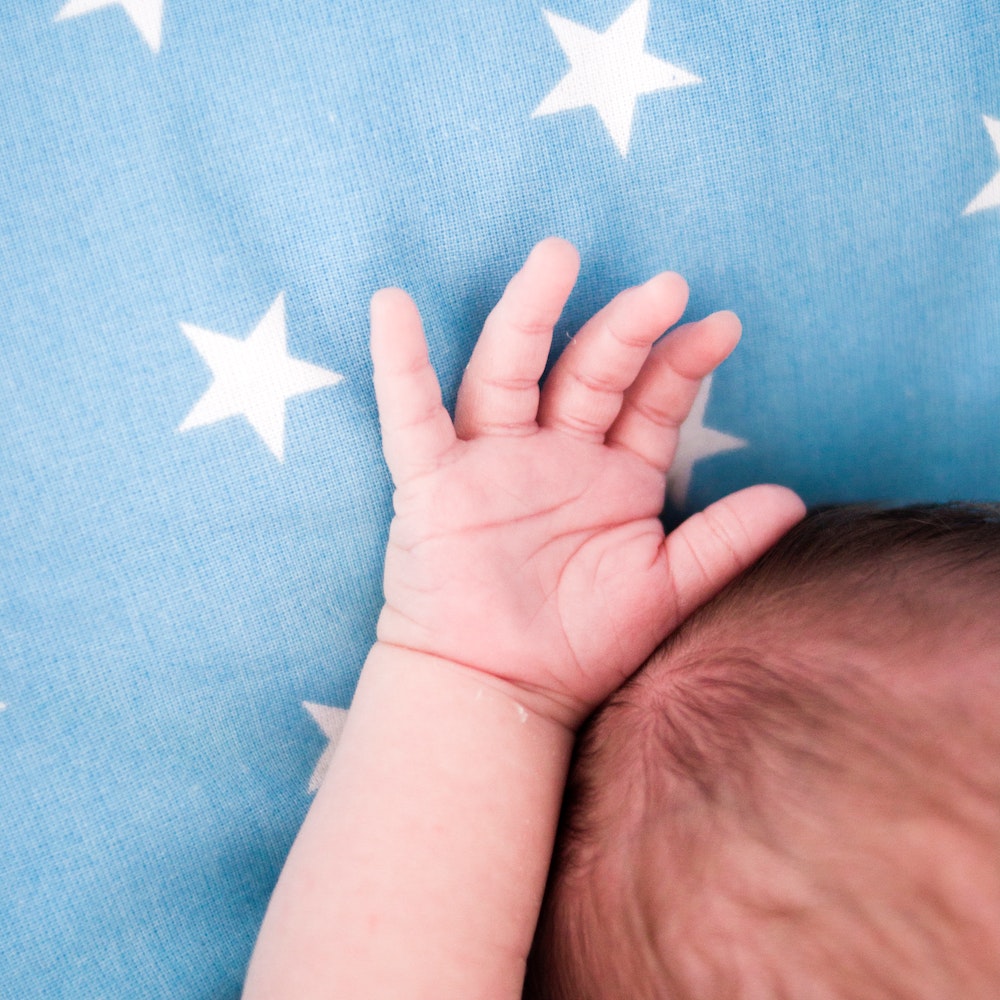 A woman was arrested in after attempting to steal a newborn from a hospital's maternity area in the municipality of San Francisco de Macoris, Duarte province. Orquidea Polanco, the suspect, was apprehended after attempting to steal a two-month-old Haitian girl from the San Vicente de Paul Hospital.
According to reports, the infant is the daughter of a Haitian named Francesca Louis. According to unofficial reports, Polanco was detained by several people near the bridge that leads to the Jaya community after they noticed her suspicious behavior.
In the coming hours, the lady will be brought before the courts for the appropriate legal proceedings.