The chase for the raccoon continues: it escaped from Cristo Rey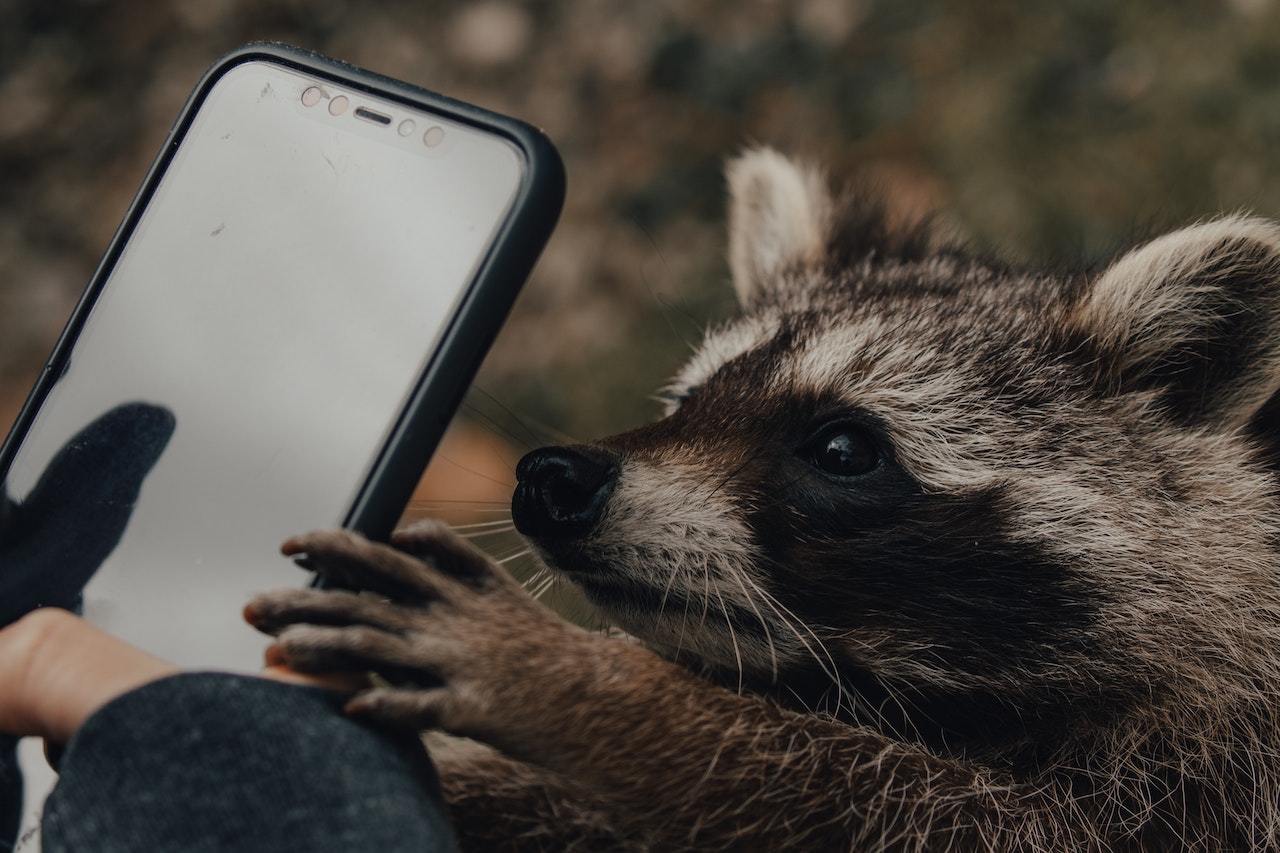 According to residents of the Cristo Rey sector of the National District, the raccoon that was allegedly in the area escaped after being held by residents for several days. They explained that the animal was kept in a clothing hamper and that it bit the plastic and fled, so the locals do not know the whereabouts of the creature. They narrated that while it was in captivity, the raccoon bit about four people. For several days, a video showing a raccoon, a species not endemic in the country, has been circulating on social networks.
Since then, surprised citizens have wondered where the animal came from and how it got to Cristo Rey, where they asked for a reward to free it. The Ministry of the Environment and Natural Resources asked the people who own the raccoon that has been seen in recent days, which is presumed to be in the Cristo Rey sector, to voluntarily deliver it to the institution or to the Zoo.
The request of the environmental entity is due to the fact that having this animal outside its natural habitat can be highly dangerous. They warned that this mammal, from the Procyonidae family, is a carrier of diseases that can be harmful to humans and pets.