President Abinader orders to solve crises in the direction of Emergencies, which supports 9-1-1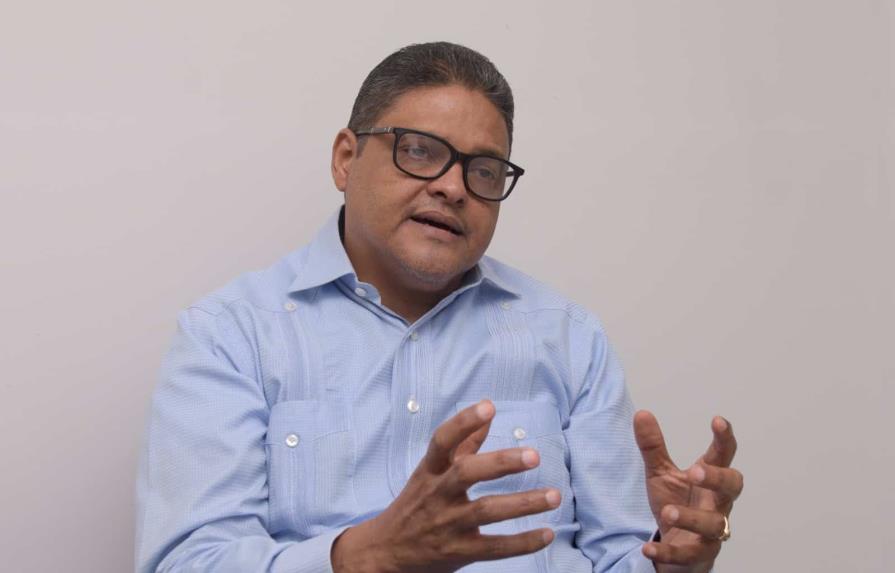 Based on the complaint made by Diario Libre about the deterioration of the physical plant and the ambulances of the Directorate of Medical Emergencies, which supports the 9-1-1 service, the President of the Dominican Republic, Luis Abinader, ordered the removal of the headquarters occupied by the Directorate of Extra-hospital Emergency Care Services of the National Health and the place where the Center for the Regulation of Urgencies and Emergencies (CRUE) is housed. The director of the Emergency Operations Center Juan Manuel Méndez explained that the Minister of the Presidency, Joel Santos, led a meeting at noon on Monday with representatives of the financial and human resources teams of the National Health Service (SNS) as well as the counterpart of the Directorate of Medical Emergencies with the purpose of expediting the "transfer" of payroll, contracts, and resources from the SNS to the Directorate of Medical Emergencies, which will provide management capacity. The transfer is expected to occur in the next few days.
When asked about the transfer, Méndez indicated that "by decree of the president, a new address was created, which is for out-of-hospital services. Therefore, they are waiting for the National Health Service to pass the resources, and let the personnel pass, so that as of March we can then start, despite the fact that it was subject to start in January, but, for other reasons, it has been delayed". Regarding the general situation of the buildings that house the headquarters and the CRUE, it was recommended to do a renovation of all these institutions and "the President ordered these renovations to be intervened and gradually work on this issue at the national level. However, these facilities are not budgeted for this year, so they should be included in a supplementary budget for this year, or for next year," said retired General Méndez.
Méndez announced that among his plans is to make the purchasing processes transparent and establish coordination of oversight "so that the processes are visible to all."