Ambassador denies that Dominicans can travel without visa to Europe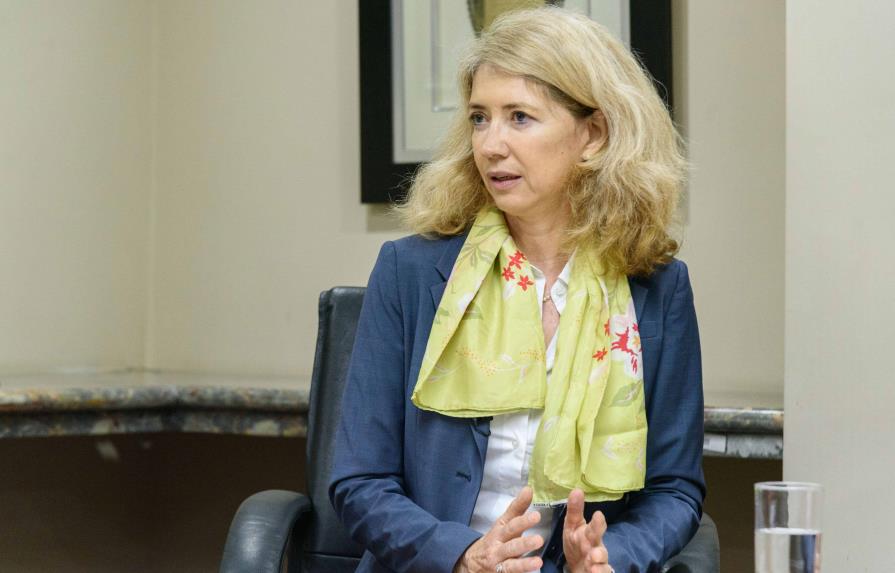 The European Union ambassador to the Dominican Republic, Katja Afheldt, denied the passport director, Digna Reynoso, who said that Dominicans with electronic passports will be able to travel without a visa to the European continent. She said that for the moment the visa system in Europe is not under review, so the review of the list of countries that need a Schengen visa to enter European territory is not expected. "It is not that the Dominican Republic is on the blacklist in countries, only that at the moment we cannot open that list because in Europe we are in a moment of reflection on immigration policy," said the diplomat.
However, she said that the first thing that is needed to reach an exoneration of the Schengen Visa would be to have the biometric passport, followed by other steps that the Dominican Republic should meet. "We don't rule out anything, but we can't give a date," she emphasized. The director of Passports, Digna Reynoso, said yesterday that as of 2025 Dominicans who have electronic passports will be able to travel to Europe without needing a visa.
The official explained that the proposals are already being heard to reach an agreement with European countries where Dominicans will not require the visa. The President of the Dominican Republic, Luis Abinader, issued on September 8, 2022 Decree 438-22, with which he authorized the General Directorate of Passports (DGP) to take the necessary steps for the implementation in the country of the electronic passport.