The noisiest areas of Santo Domingo: Ciudad Colonial, Luperón and Naco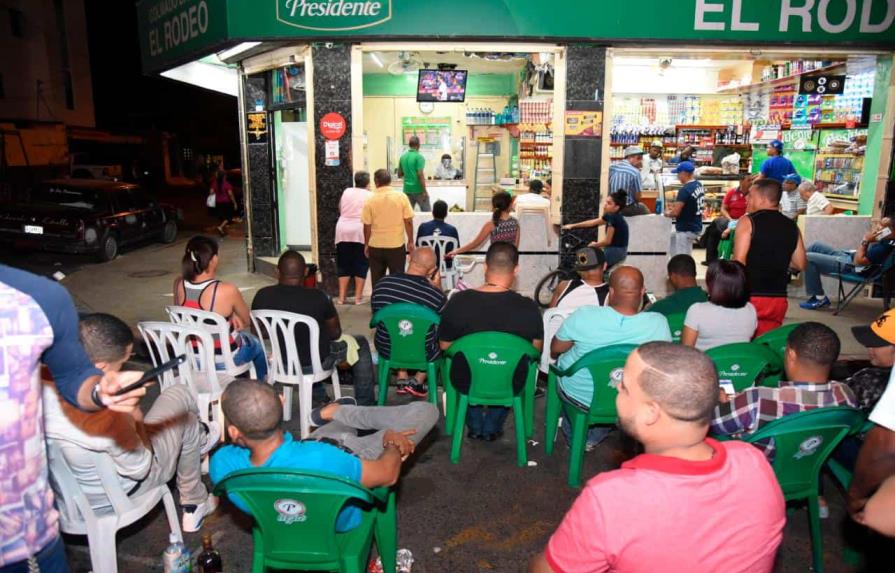 Faced with the alarming noise pollution caused by loud music, construction, motorists, buses, street vendors, and animals, more than 40 neighborhood associations from the National District joined in the Collective of Neighbors Against Noise to raise awareness among citizens about public peace and respect for the laws that guarantee the adequate sound level. Regarding the article AM published by Diario Libre under the signature of the director Inés Aizpun, entitled: "It's not music, it's noise", the entity informed Diario Libre of the work they do to help reduce noise in the city.
Faced with the dismantling of the Anti-Noise Unit of the National Police, residents have sought alternatives to ensure that current regulations on this issue are respected. Andiel Galván, coordinator of the Collective of Neighbors Against Noise in the National District, and Rossemary Bonifacio, president of the Renacimiento II Neighborhood Board, explained that for just over a year they have been adding neighbors to the project, are concerned about noise.
There are already more than 40 neighborhood associations that make up the community entity. Rossemary Bonifacio explained that they have made a schedule with the affected sectors and in the case of Renacimiento, a survey was made of the sound problems,  which determined that deliveries and grocery stores are the main noise generators, as are the advertising buses, the food trucks, dogs left on the balconies of the buildings, and neighbors celebrating parties.