Abinader's promises that have not been fulfilled since 2022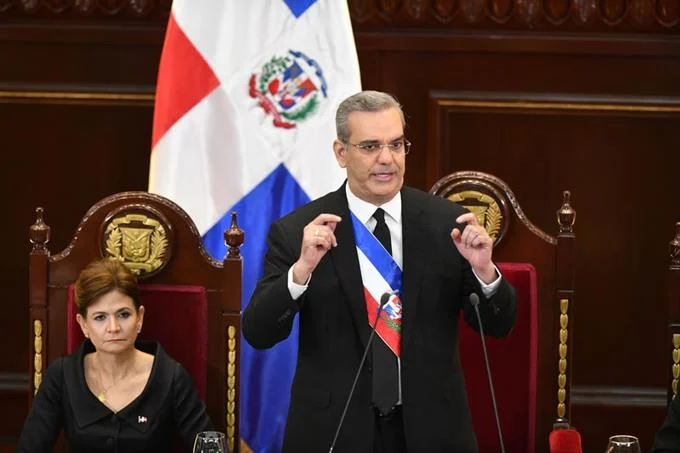 A few days after President Luis Abinader delivers his third accountability speech before the National Assembly, some projects, works, and initiatives that he announced a year ago on the same stage have not yet materialized. In his speech on February 27 of last year, he praised the return to normality in the country after the incidence of the coronavirus, and the economic recovery, and also highlighted the plans that he would prioritize or he would implement. However, many of these works, mostly belonging to the health sector, road infrastructure, and public transport, were left under the promise of a completion date that has been postponed through the days, leaving the Dominican people in suspense.
In the health sector, he predicted that some hospitals would be delivered in 2022 and that to date they have not started their renovation, and others do not function fully. The Padre Billini hospital, in the National District, until December was only operating as a Primary Care Unit despite being formally inaugurated. The Villa Hermosa hospital in La Romana was delivered this week and will be enabled only for consultations,   the other diagnostic areas are not equipped to be opened. 
There are no start details for the Mario Tolentino Dipp hospital in Santo Domingo Norte, the Verón hospital in La Altagracia, San José de Las Matas, Jarabacoa, Dajabón, Esperanza, and Teófilo Hernández, in El Seibo. For 2023, he also announced the construction of the hospital: Musa in San Pedro de Macorís, which just restarted its renovation in February 2022.