Filmmaker bathes in public in front of the Environment for the felling and burning of trees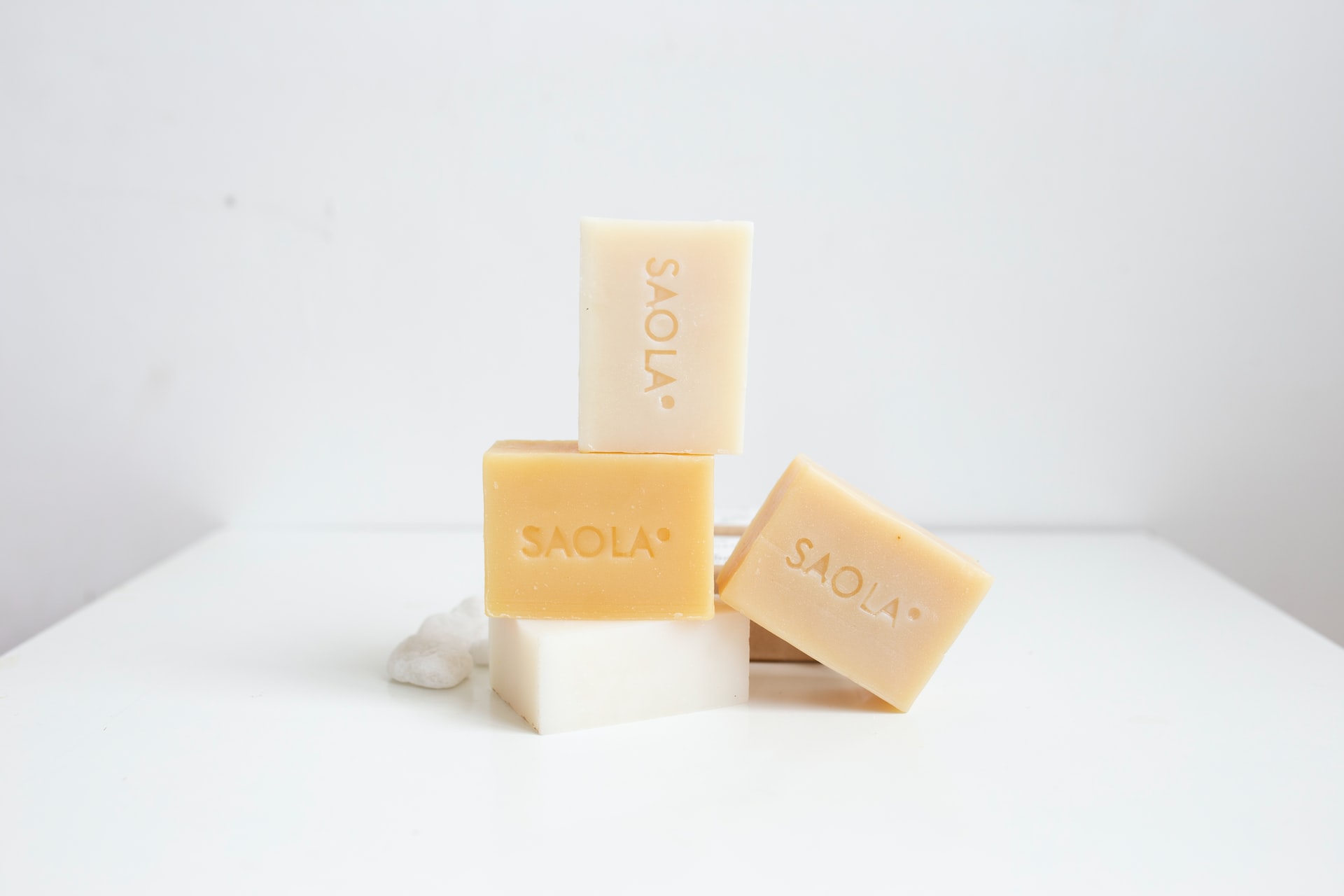 The filmmaker José María Cabral caused controversy by bathing in public this Thursday in front of the Ministry of Environment and Natural Resources, as a form of protest against the indiscriminate felling and burning of trees in the country's national parks. The action takes place days after the fire that affected Valle Nuevo. "I bathed in front of the Ministry of the Environment because many times we do not understand how what happens in a National Park hundreds of kilometers away can affect the population. We think that it is a problem only for the communities that live near there, but no, if we continue as we are, more communities will not only have to buy water to drink but also to bathe, brush, cook, wash clothes, etc. As is already the case in many parts of the country," explained Cabral.
Cabral also announced the free premiere on YouTube of his documentary "Tumba y Quema", which portrays the reality of natural parks in the Dominican Republic, and seeks to raise awareness among the population about the importance of preserving forest biodiversity.
"And of course without neglecting what this depredation of forests implies for climate change, deforestation, and the loss of biodiversity," he added.