"I don't eat parrotfish", Environment campaign in favor of herbivorous reef fish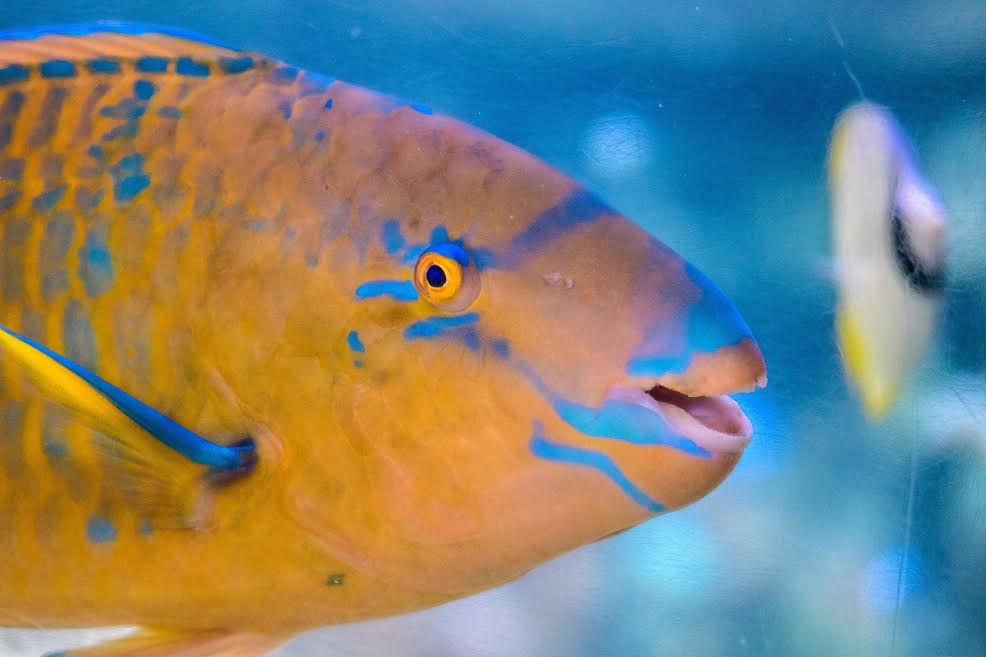 The Ministry of Environment and Natural Resources has launched a social campaign called "I don't eat parrotfish," (YO NO COMO LORO) aimed at raising awareness and seeking help for the endangered essential parrotfish in the marine ecosystem. The campaign, in collaboration with external actors, seeks to involve the population in the initiative and comply with Decree 418-21, which imposes a two-year ban on capturing, fishing, and commercializing herbivorous reef fish throughout the national territory.
The campaign invites people to participate by publishing educational content or calling for help through photos or videos, available at the following link: https://we.tl/t-AJ5BPbHmD3, (NOTE: The video is in Spanish and does not include subtitles) and including the hashtags #YONOCOMOLORO, #SOSLORO. The video details what the general public can do to help save this species of wildlife.
The Ministry has specified that the closed species until July 2, 2023, include parrotfish, soapfish, butu fish, doctors and surgeons, angels, butterfly fish, sea cucumbers, and holothurians. These species are crucial for preserving the marine community and the coral reefs, which are among the tropical ecosystems with the highest biodiversity in the world.
The Vice Minister of Coastal and Marine Affairs, José Ramón Reyes, has urged people to join the campaign, emphasizing the ecological value of parrotfish, which provide white sand to the beaches of the Dominican Republic. The Ministry has previously intervened in five coastal provinces of the country, where it seized more than 13,000 pounds of parrotfish, and it will continue to ensure compliance with Law 64-00, always in defense of natural resources.
Moreover, in line with Resolution 0023-2017, the Dominican Republic has imposed an indefinite ban on fishing and exploitation of fish and exploitation of sharks, and rays throughout the national territory, and their retention when they have been accidentally caught.