Rains fail to bring dams out of critical state in the Dominican Republic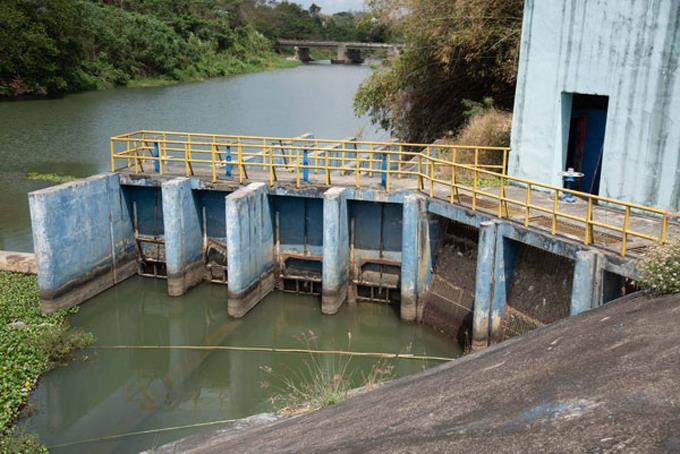 The recent rainfall in the country has had a minimal impact on the drought situation, with only slight improvements in the water levels of the Jarabacoa and Manabao dams in La Vega. Geologist Osiris de León stated that the areas that received the most rainfall, such as Sabana de la Mar and Santo Domingo Este, did not have any dams.
The rainfall in Jarabacoa and Manabao, however, had a moderate impact on the Yaque del Norte, Jimenoa, and Bao rivers, increasing the flow into the Tavera-Bao reservoirs by about 13 cubic meters per second. Despite this, the reservoirs remain at a critically low level, with only 470 million cubic meters of water available as of Sunday, down from 740 million cubic meters at the beginning of the month.
The Santiago and Moca aqueducts, which require 150 million gallons of water daily, are particularly affected by this situation. De León emphasized the need for continued water restrictions and rationing due to the ongoing drought affecting different regions.