Foreigner arrested at AILA linked to network bringing marijuana from the United States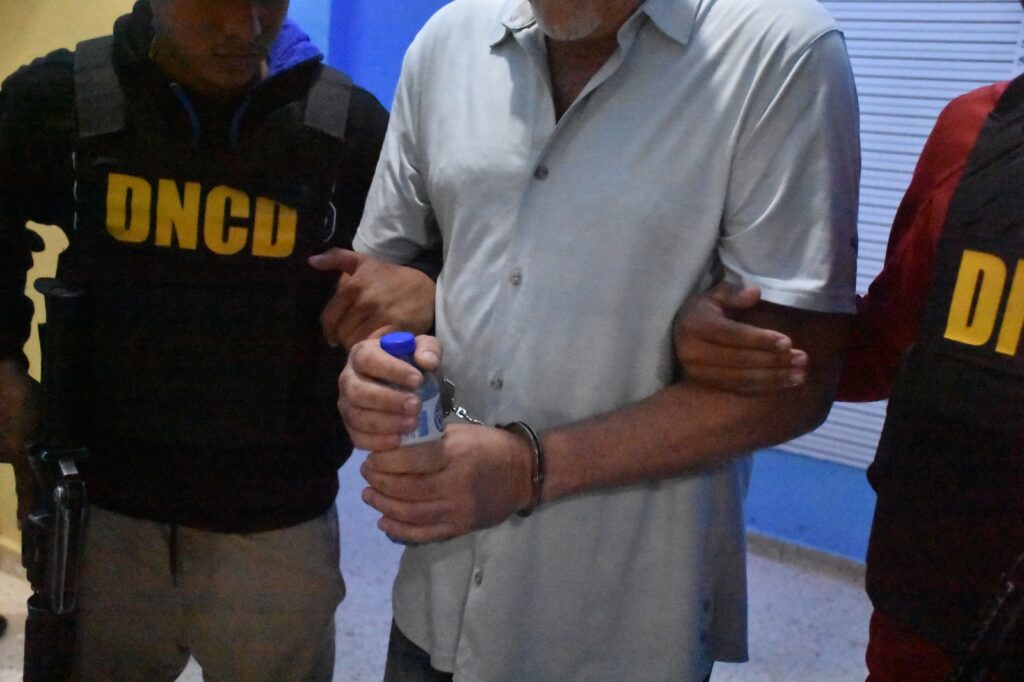 A foreign national, 63-year-old American Elliott Vallin, was arrested by the National Directorate for Drug Control (DNCD) and members of the Specialized Airport Security Corps at Las Americas International Airport. The arrest was made in coordination with the Public Ministry, and the individual was linked to a recently dismantled drug trafficking network that smuggled marijuana from the United States into the country.
Vallin was arrested upon arriving at the Las Americas terminal from Miami, and with his arrest, the number of accused in this case has risen to six. The Public Ministry and the DNCD are still investigating to determine if there are more individuals involved in this international drug trafficking network.
Earlier in March, the authorities dismantled a structure that brought synthetic marijuana into the country from the United States. The authorities arrested two men and seized four suitcases with 38 packages of the drug at Punta Cana International Airport in the La Altagracia province.
As part of the investigation, several raids were conducted in the Piantini, Arroyo Hondo, and Ciudad Real sectors of the National District, resulting in the arrest of three men. During these operations, two more packages of marijuana were seized, along with 480 vapes and 255 gummies, 212 pen-type vapes, cannabis fillers, dozens of sleeves, and paper-to-pack controlled substances, among other evidence.
Additionally, four shredders, two tobacco rolling machines, 12 trays, a pipe, a red Dongfeng brand jeep with the license plate G589110, a Loncin motorcycle, and cash were also seized. The Public Ministry and the DNCD continue to work closely together as part of their new strategies to combat drug trafficking, money laundering, and other crimes.