34 newborn babies died in the Los Mina Maternity due to "an infection"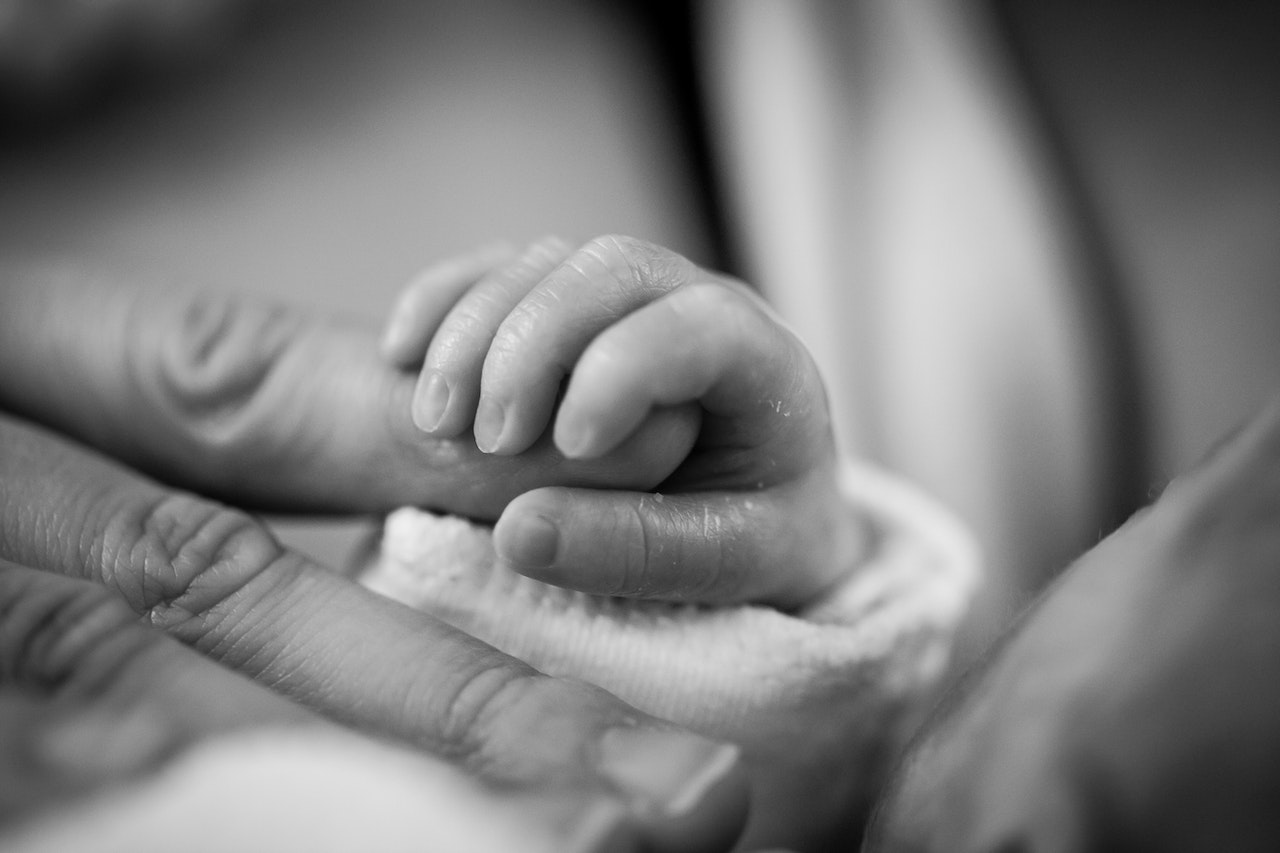 On Monday, Martin Ortiz, the head of the Maternal, Child, and Adolescent Directorate of the National Health Service (SNS), confirmed that 34 neonates died in February at the San Lorenzo de Los Mina Maternity Hospital due to an infection originating in a contaminated baby. This situation led to the convening of a general assembly to discuss the maternity situation. After various complaints were presented, including one about altering the gestational age of deceased newborns to modify statistics, a vote was taken to create a collegiate department in the Perinatology area of the hospital to audit the records of births and neonatal mortality.
The proposed interim collegiate management would be made up of a representative of the CMD, the maternity hospital management, and the National Health Service (SNS). Senén Caba, the president of the Dominican Medical College (CMD), along with several other medical professionals, led the meeting and declared that the situation had to be addressed immediately for the benefit of the patients.
The activity was attended by Yocasta Lara, the director of the SNS Hospital Centers, Dr. Martin Ortiz, and the director of the Los Mina Maternity Hospital, Leonardo Aquino.