The two officers injured in the explosion at the Police Palace are stable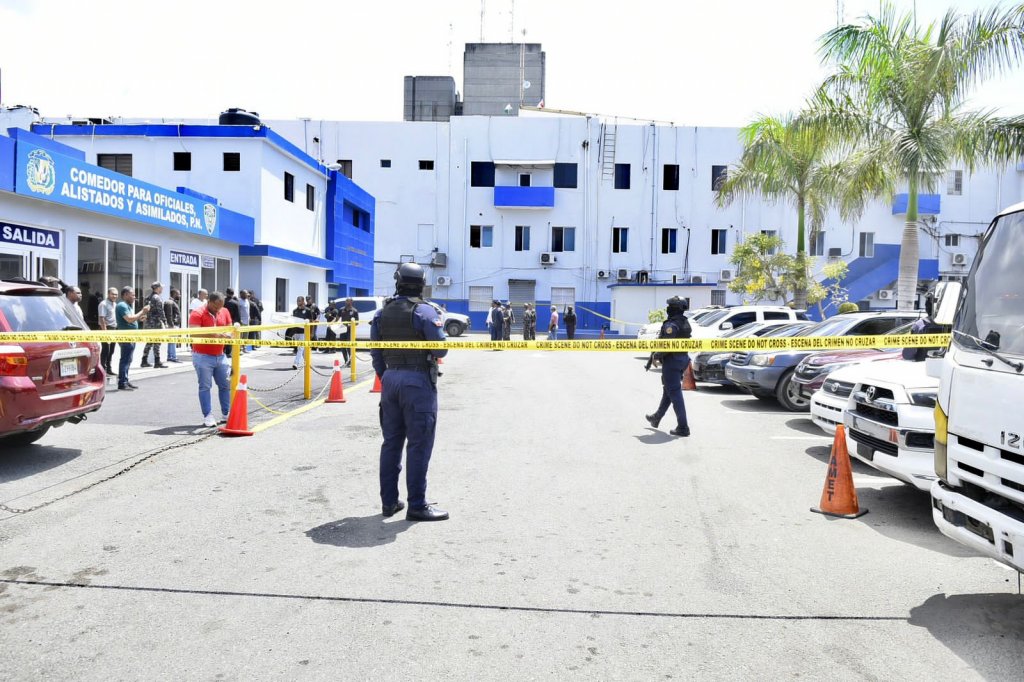 According to the National Police, the two agents who were injured in an explosion at warehouse number 2 of the Department of Weapons Intendency last Saturday are now in stable condition. The injured agents are a sergeant major and an assimilated officer from the institution.
In an update on their medical reports, the Police stated that the assimilated officer, Miguel Mota Pierre, suffered from polytrauma and traumatic amputation of his right leg, while Sergeant Major Edward Gómez suffered an anfractuous wound on the inside of his right arm. Both agents were hit by non-dangerous firearm projectiles due to the heat caused by the explosion. The law enforcement institution has provided psychological assistance to both agents, and a prosthesis is being arranged for Miguel Mota Pierre.
It should be noted that Major General Eduardo Alberto Then, the head of the General Directorate of the National Police, has ordered a thorough investigation into the explosion. The General Inspectorate of the Institution is responsible for monitoring these investigations, and technicians from the National District Fire Brigade and the institution's Accident and Explosives Investigation Department are involved.