Collado affirms that the Government seeks a definitive solution to sargassum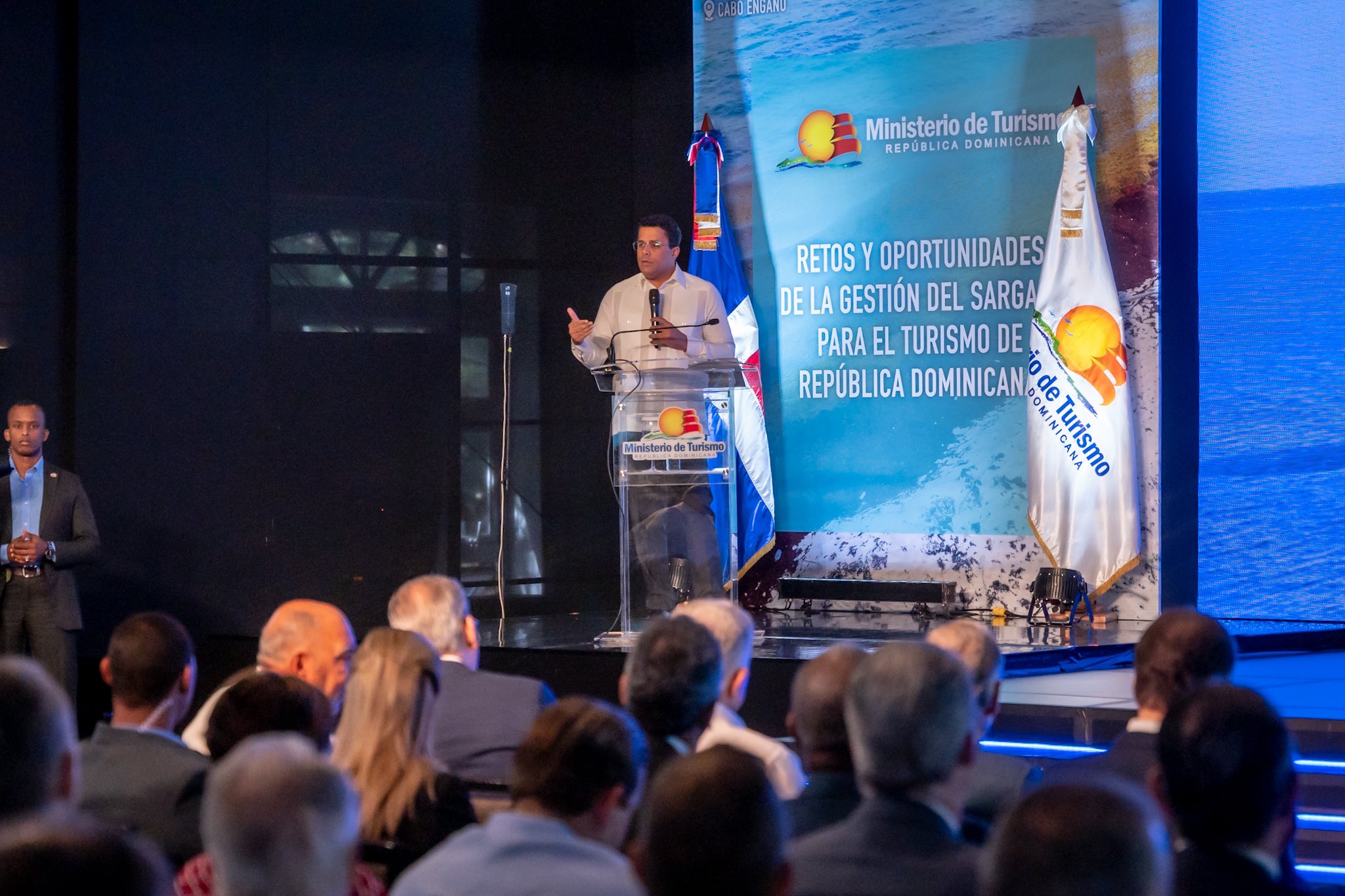 According to David Collado, the Minister of Tourism, a joint fund of $12 million was proposed to tackle the sargassum issue in the country, with each sector contributing $6 million. However, he explained that managing the sargassum issue would require $25-$30 million and that the initial fund would only offer temporary relief.
Collado added that investing millions of dollars in a solution that would fail to address the issue during the summer was not a wise decision. In response, President Abinader proposed innovative measures to tackle the problem, emphasizing the government's determination to find a permanent solution to the millions of tons of sargassum that reach the beaches of the Dominican Republic.
It is projected that the Caribbean, including the Dominican Republic, will receive 24 million tons of sargassum by the summer.