Women will drive the new garbage trucks in Santo Domingo Este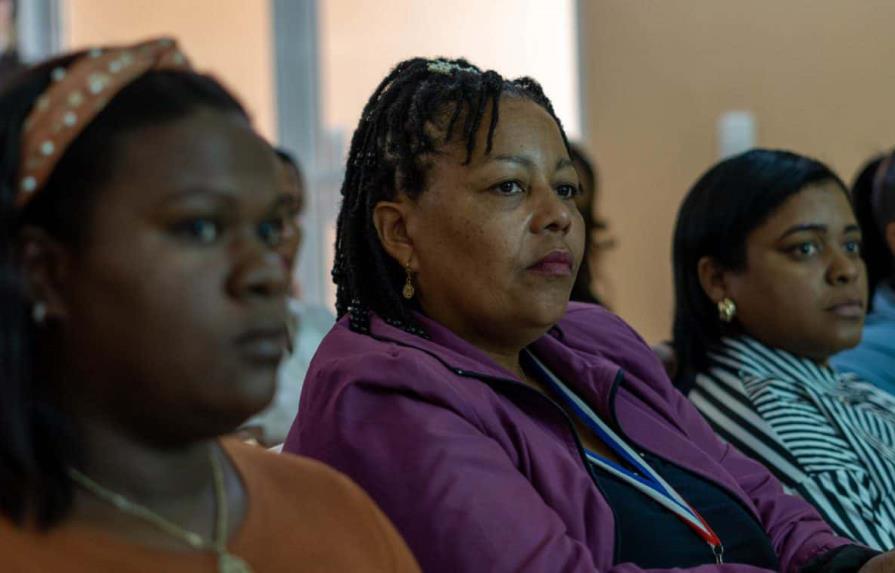 The Santo Domingo Este City Council (ASDE) has taken steps to increase the participation of women in its workforce by training a team of 15 women to drive its new fleet of waste collection trucks. The team has undergone a comprehensive training program, including workshops and other courses, to ensure quality service as part of the "Women at the Wheel" program. The initiative seeks to achieve greater integration of women in areas that were previously dominated by men, and the team members express gratitude and pride in participating in the program, which demonstrates that women can perform this type of work efficiently.
The new fleet of 20 trucks and five dumps will be put into operation soon to improve the garbage collection service in Circumscription 1 of the municipality. The Mayor, Manuel Jiménez, announced the new service in his rendering of accounts on April 24, indicating the council's commitment to enhancing its work for the well-being of the population. The initiative is expected to streamline the council's operations and contribute to a cleaner environment in the municipality.
The ASDE's initiative to train women to drive its waste collection trucks is an important step towards greater gender equality and social inclusion in the workforce. By creating opportunities for women to participate in previously male-dominated areas, the council is setting an example for other institutions to follow. The training program not only provides women with the necessary skills to perform the job efficiently but also shows that they are valued members of the workforce, capable of making significant contributions to their communities.