Union proposes increasing vacation days to 15 in Dominican labor code reform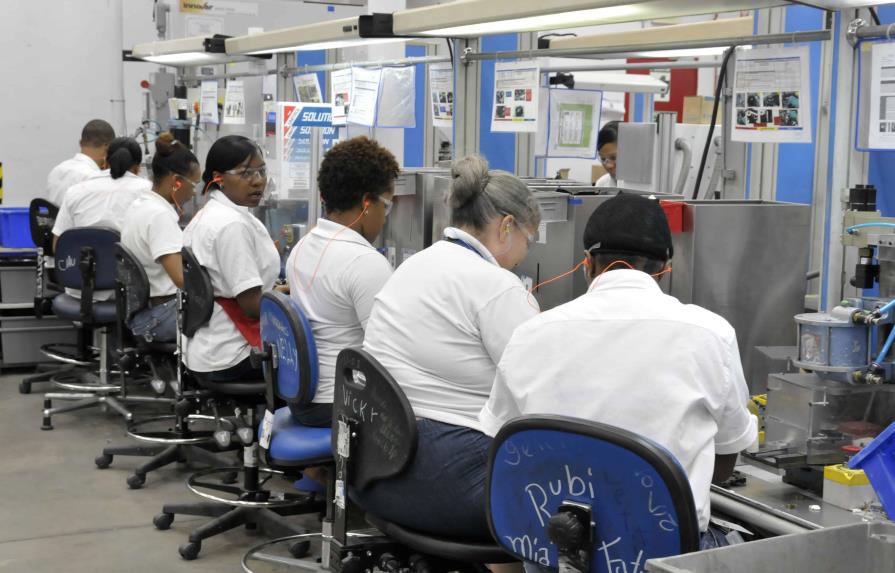 Santo Domingo.- The union class participating in the tripartite dialogue to amend the current Labor Code in the Dominican Republic has proposed reducing the weekly working hours by four and increasing annual vacation days from 14 to 15. The proposal aims to modify Article 177 of the code to obligate employers to grant workers a 15-day vacation period with salary. Currently, workers are entitled to 14 working days of vacation after one year of continuous work and 18 days after five years.
The proposed reform suggests that after one year but not more than five years of continuous work, workers should be granted 15 days of ordinary salary for their vacations. After five years of continuous work, the entitlement would remain at 18 days of ordinary salary. The proposal also includes a provision stating that the employer and the union can collectively determine the vacation period for all employees or specific departments. Workers who have not yet acquired the right to vacation would not be able to repeat them until completing their first year of work.
When asked about the union's proposal to increase vacation days to 15 and other suggestions, the Employers' Confederation of the Dominican Republic (Copardom) stated that the business sector is currently discussing proposals for modifying the Labor Code.
The union class also proposes adding a paragraph to Article 190 of the Labor Code, which currently prohibits employers from taking action against workers on vacation. The proposed addition would suspend the exercise of dismissal or resignation until the vacation period expires.
According to the Convention on paid vacations adopted by the International Labor Organization (ILO) in 1970, vacations should not be less than three working weeks for one year of service. This equates to 15 or 18 days, depending on the length of the workweek. However, the Dominican Republic has not ratified this revision of the agreement and remains on the list of countries that have not adopted it.